Insulation Inspection Pipe Plugs from Bellis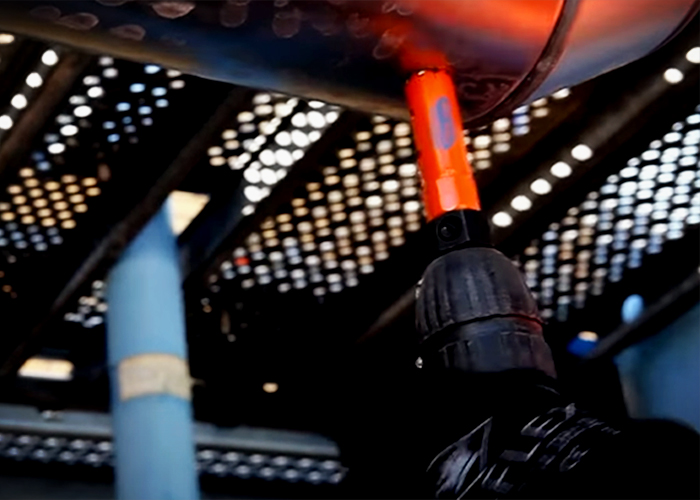 The combined fluctuation in temperature and moisture of pipes and equipment can result in corrosion under insulation (CUI). On top of metal jacketing and caulking/sealants as preventative measures against CUI, using an effective corrosion control reinforcement is important. For additional resistance to corrosion in piping systems and machines, check out this weatherproof insulation inspection pipe plug range from Bellis Australia.
Moisture-related CUI and other deterioration problems in pipes or vessels in a processing environment can be effectively prevented by the Bergamid B700 UF Black by Bellis. Halogen-free, self-extinguishing, and weather-resistant, these pipe plugs are made of Polyamide 6 (Nylon 6) and can be applied by extrusion or injection moulded to an inspection point. When applied in an outer jacketing, these inspection port plugs can drain any water or moisture that may pervade the insulation system.
Bergamid B700 UF Black insulation inspection pipe plugs from Bellis are designed with high mechanical strength and can be broken off in different lengths. When doing so, the achieved length should be equal to the insulation thickness minus 10mm. These plugs are typically installed at the six o'clock position at every 3 meters for insulating pipeworks, and at the lowest point for equipment.
Bellis Australia is the leading supplier of top-notch insulation solutions for pipe systems in Australia. For more information on their all-weather insulation system inspection pipe plugs, please visit bellis.com.au.