Weatherproof Insulation Drain Plugs Versus CUI from Bellis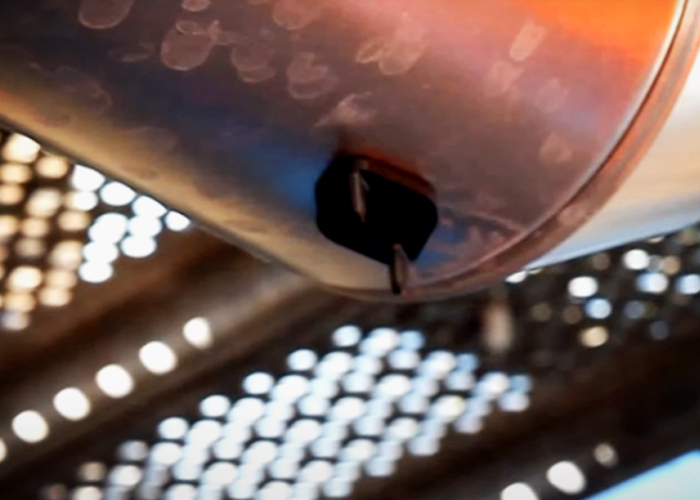 Having insulation drain plugs installed decreases the damaging effects of corrosion under insulation. When insulating high-risk pipes by way of metal jacketing, caulking, and sealing alone may fail to protect the pipes against mechanical damage or external factors, such as weather conditions. However, these plugs can enable drainage of any water or moisture that has entered the system and therefore chances of CUI and loss of insulation value.
Look no further than Bellis Australia for the supply of weatherproof insulation drain plugs. Actively taking on numerous CUI remediation projects for over three decades, the Queensland-based company has earned expertise in the field, allowing them to establish an unrivalled collection of world-class, quality corrosion control products. They teamed up with Temati for the supply of their cutting-edge weatherproof insulation drain plugs, helping their LNG and petrochemical customers improve their corrosion control measures.
Corrosion under insulation is prevalent in industries where pipes and vessels experience temperature cycling. Regardless of the promises made by your chosen insulation material, moisture, water, and other acidic substances may still infiltrate the system through the tiniest pore or gap. If left unnoticed, corrosion buildup will occur in the insulation jacketing, or worse, in the system itself.
Pipes and vessels that are installed with Temati weatherproof insulation drain plugs have shown to have successfully prevented CUI, since water and moisture can be drained before it reaches the system. Manufactured using durable and impenetrable Bergamid B700 UF Black, Temati drain plugs will also permanently protect the underlying system against contamination from all kinds of acids and other contaminants.
Insulation drain plugs are mounted in the outer jacketing of a system. For optimum drain performance, ensure that the length of the plug is equal to the insulation thickness minus 10mm. Install in 3 metre intervals and at the six o'clock position. If you find the process overwhelming, Bellis is happy to provide installation assistance.
Learn more about these weatherproof insulation drain plugs by heading over to www.bellis.com.au today.