Sustainable Facade Cladding for Schools by Futurewood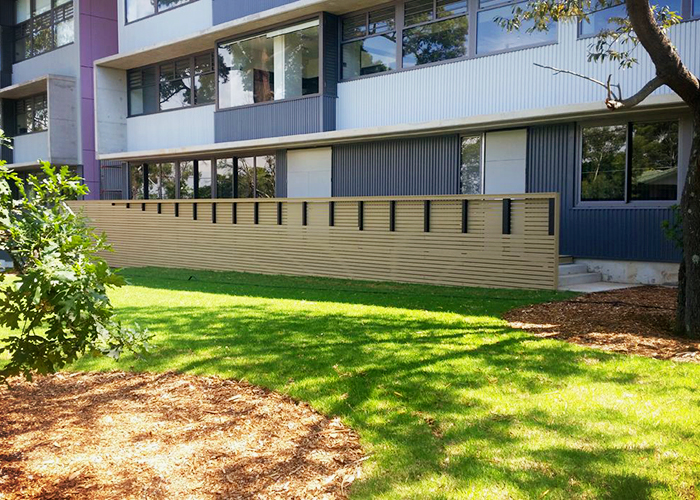 Futurewood are the masterminds behind this composite facade cladding chosen to complement Mowbray Public School. The architects behind this project required an innovative yet sustainable facade solution for the school's exterior. Futurewood's timber-look composite cladding was the ideal choice as it not only met the architect's environmentally friendly and visual needs, but is cost-effective, highly durable, completely weatherproof, and requires little to no maintenance. Futurewood's composite cladding proved so ideal that Mowbray Public School opted to use it to create their front fence as well.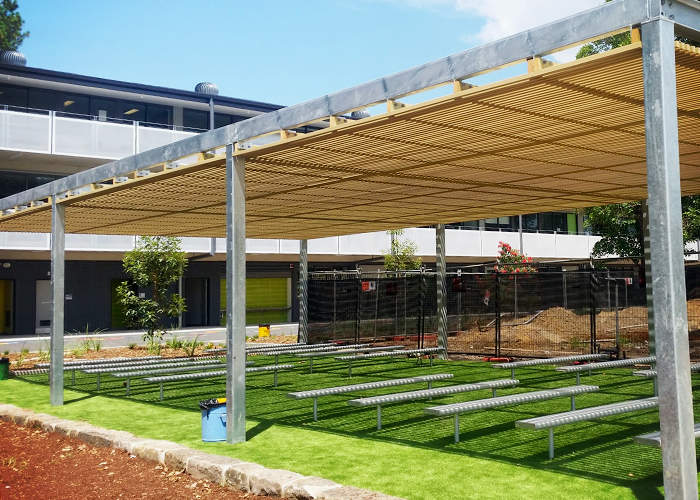 This sustainable facade solution by Futurewood is ideal for schools. It is a building product that can withstand high-traffic applications and, unlike timber, is purpose-designed to provide a tireless, modern finish for years to come. Not least, the timber-look of Futurewood's composite cladding nurtures student's positive attitudes toward nature while the school benefits from minimal construction time. For more information or inspiration, visit www.futurewood.com.au today.