Lunawood Triple Shadow Battens from Hazelwood & Hill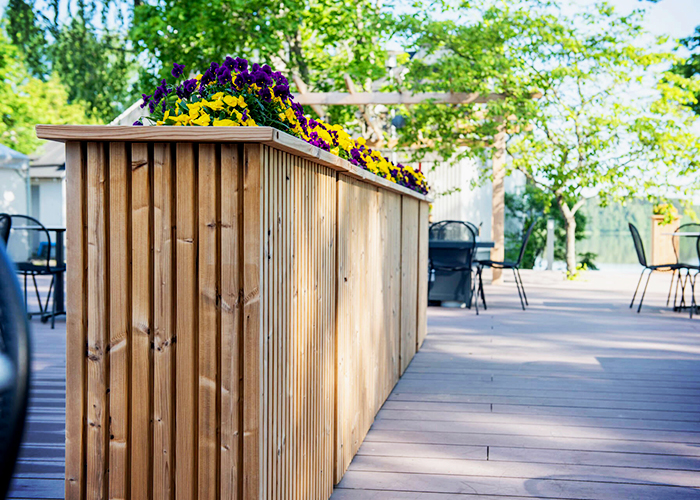 Lunawood Triple Shadow by Wright Forest Products is now available through Hazelwood & Hill. A great alternative to a traditional battens - including a deep groove - to give the singular batten effect.
Features:
Easy on site installation.
Can be used both internally and externally.
Resin free and non toxic.
Currently available in 5.1m lengths only.
140 x 32mm with a cover of (132mm).
Subject to availability at time of order. For further information, please direct all your enquiries to our sales team via hazelwoodhill.com.au.