Building Passive Fire Protection Systems from Promat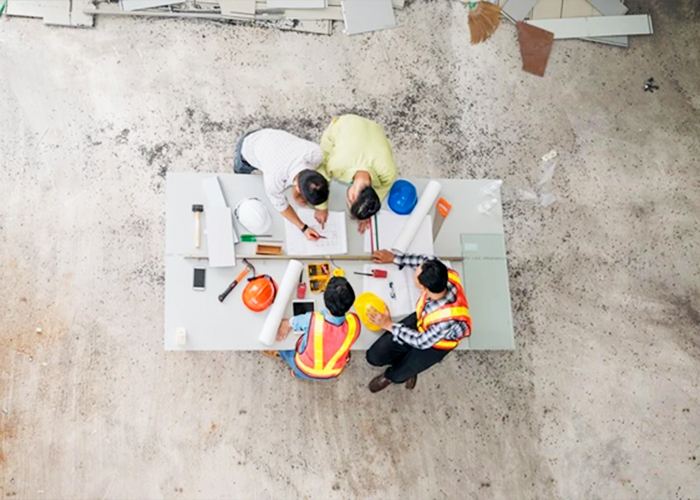 Buildings with important passive fire protection systems in place can not just save assets, but lives. Promat Australia offers a complete portfolio of passive fire protection systems and products to abide by local legal fire safety provisions.
Promat offers proven passive fire protection solutions to help protect both new and refurbished buildings and ensure they comply with current fire safety standards. Their Passive Fire Protection Plan facilitates assessing the risks, after which their team of experts recommends the right products to protect your property. They abide by the following criteria;
Structural protection - Checks on your property's load-bearing structure capabilities taking into account local codes and aesthetic benchmarks.
Compartmentation - Assesses if ceilings, floors, and partitions offer superior fire resistance that will allow inhabitants to evacuate safely.
Fire stopping - Determines if compartments offer high-quality fire stopping solutions to guarantee high-performance and prevent fire from spreading.
Smoke extraction and ventilation - Ensures that an effective smoke extraction system is in place.
Get in touch with the fire protection experts from Promat and learn more about building with passive fire protection systems by visiting www.promat.com today.