Limestone Floor & Wall Tiles for Bathrooms by RMS Marble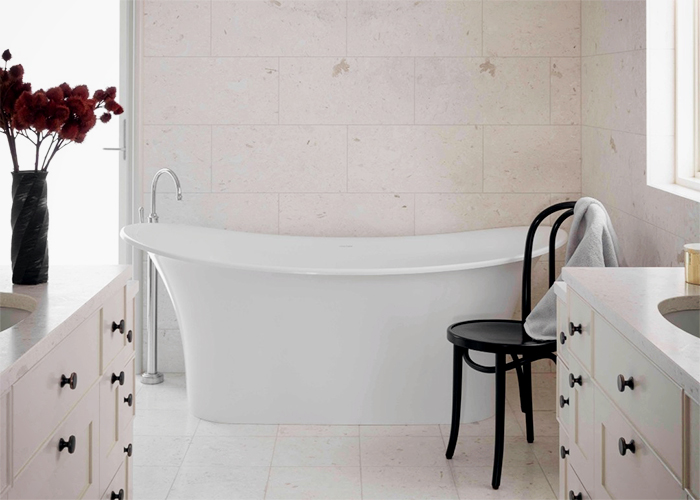 This visually stunning natural stone is RMS Marble's limestone floor and wall tile - perfect for both classic and modern bathroom designs. Available in a range of light to dark colours, this versatile natural stone is a great choice for indoor or outdoor areas and is a perfect choice to elevate your bathroom project.
Limestone is a natural material formed primarily of calcium carbonate and other minerals, sometimes containing remnants of memento shells and fishbones, and formed through many years of exposure to shallow, warm seas. Because of its durability combined with a gorgeous appearance, it remains one of the most popular building materials around the world.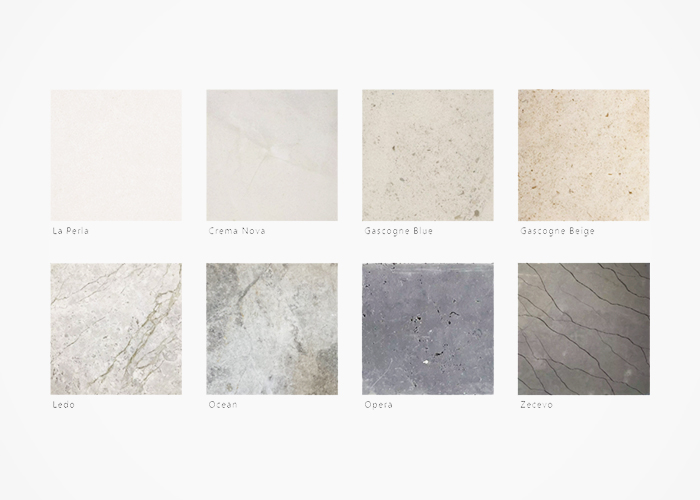 RMS Marble's limestone floor and wall tiles are a fantastic option for both your modern commercial and residential projects. It is currently available from the Sydney company in the following variants: Crema Nova, Gascogne Blue, Gascogne Beige, La Perla, Ledo, Ocean, Opera, and Zecevo.
RMS Marble proudly imports and supplies limestone floor and wall tiles for bathrooms and other popular applications. For more information on their remarkable natural stone varieties, please visit www.rmsmarble.com today.