Marble Stairs Featuring Pietra Grey Marble from RMS Marble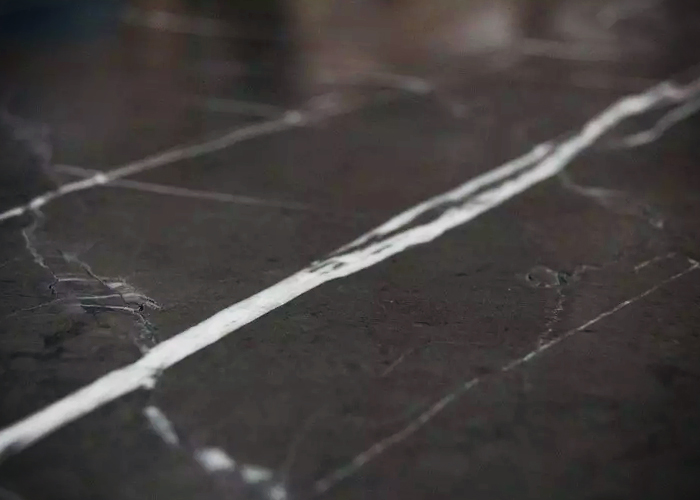 These elegant yet modern marble stairs designed by Greg Natale feature RMS Marble's Pietra Grey marble. Popular among today's interior designers, this gorgeous natural stone is a great option for kitchens, bathrooms, stairs, or even feature walls. Pietra Grey marble comes with a warm grey-brown background and very fine white veining. Each slab is compact and uniform in appearance, with barely visible striated slate-coloured glazes available making it an excellent choice for contemporary commercial and residential projects.
RMS Marble's Pietra Grey marble is available in honed, polished, leather, or any special finish upon request. With sophisticated aesthetics yet natural simplicity, Pietra Grey is suitable for indoor applications in low to medium foot traffic areas. Aside from stairs, it is an ideal choice for vanity tops, kitchen benchtops, as well as floor and wall tiling. RMS Marble imports and supplies Pietra Grey marble in slabs, tiles, or cut-to-size. To specify Pietra Grey marble as used for these elegant stairs by Greg Natale, please visit www.rmsmarble.com today.