Traditional Timber Residential Staircases by S&A Stairs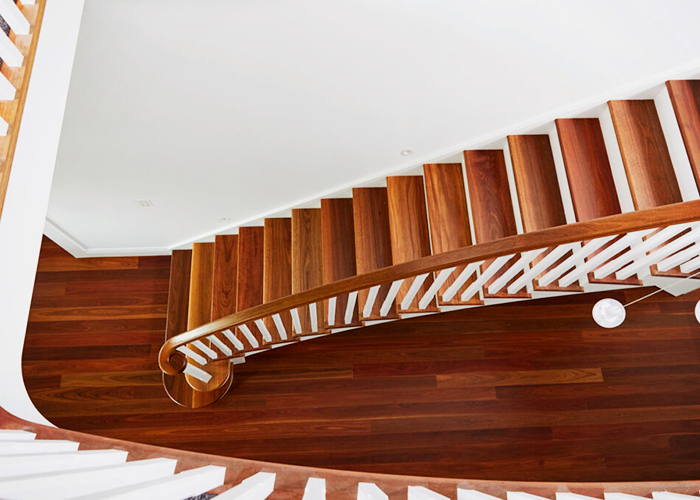 Add undisputed warmth and grandeur to your home that will never go out of style with these traditional timber residential staircases by S&A Stairs. S&A have been crafting stairs for over two decades, balancing design, craftsmanship, and technology to achieve elegant looking stair installations. They boast consistent high-quality and unique style.
S&A Stairs' Heidelberg Road staircase design, pictured, fuses traditional features with modern function. This staircase comprises a combination of Spotted Gum and Pine balusters. This type of stair design is ideal whether you're building a new home or considering updating your existing stairs.
By specifying S&A for your utmost staircase, they will work with you and carefully plan your project to suit your needs. It is the team's primary objective to deliver the perfect internal staircase that reflects your vision plus complement the look and feel of your home. To find out more about these elegant traditional timber residential staircases by S&A Stairs, please visit sastairs.com.au today.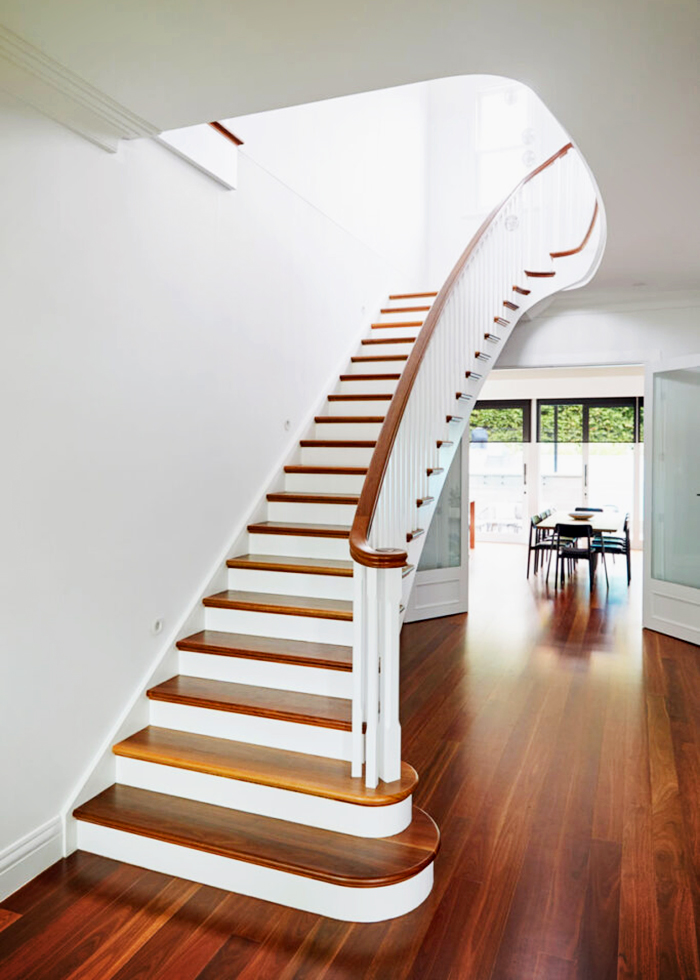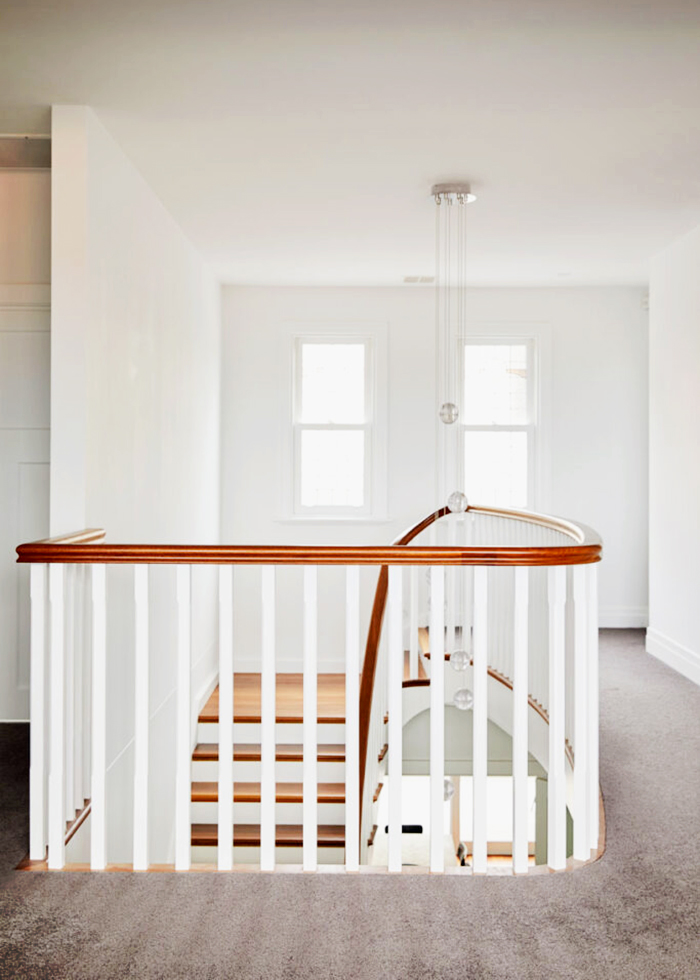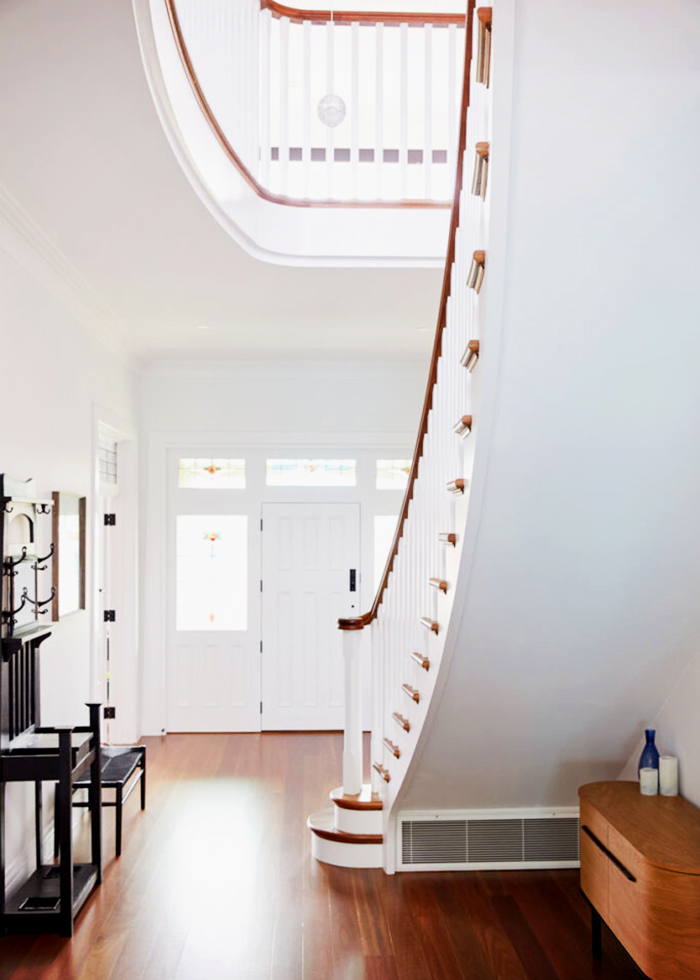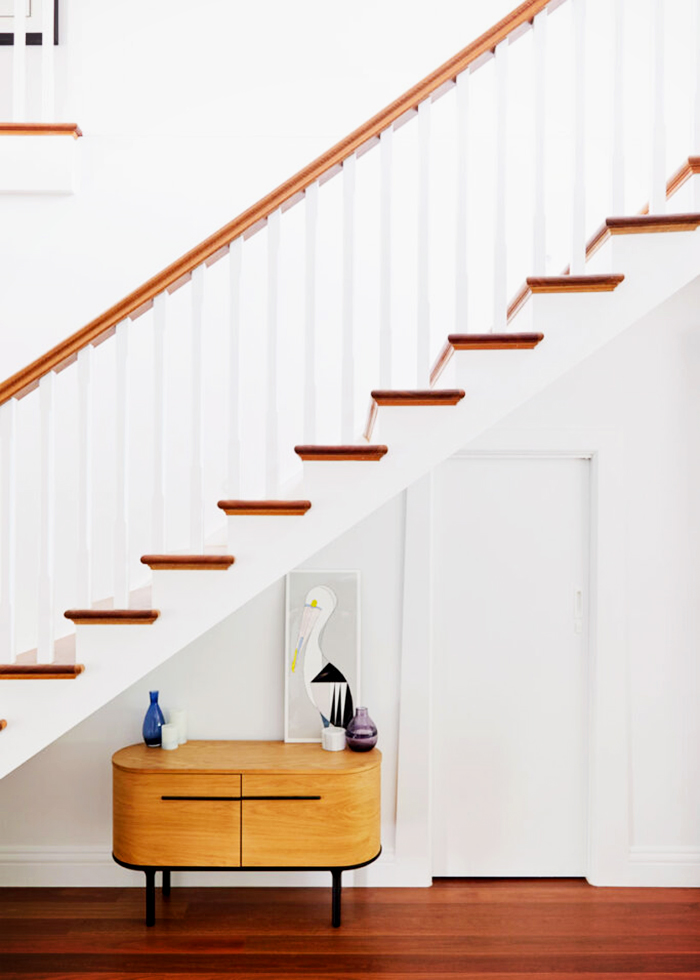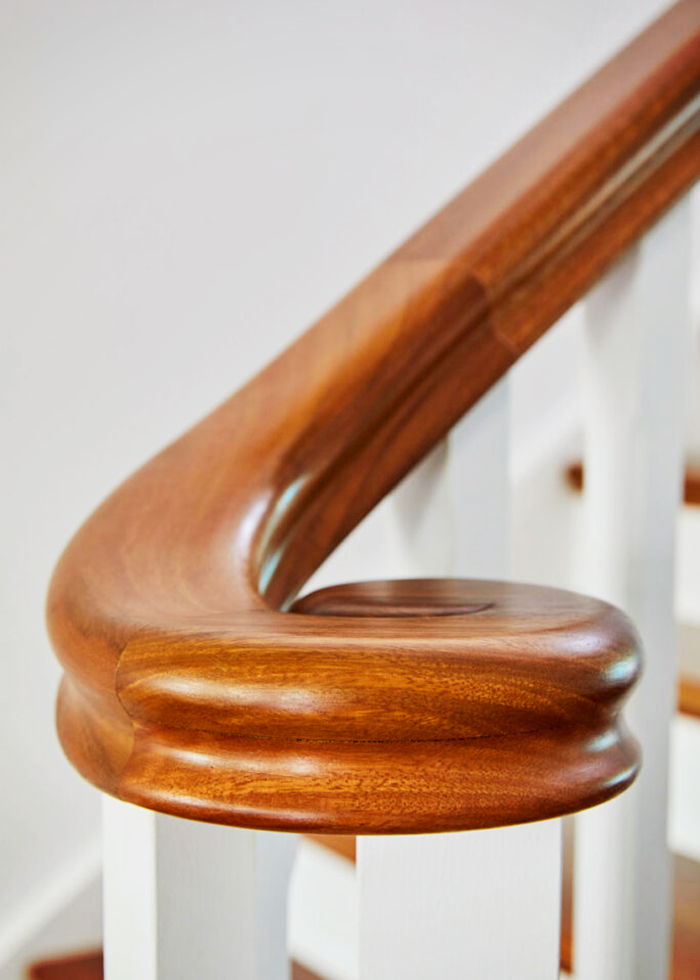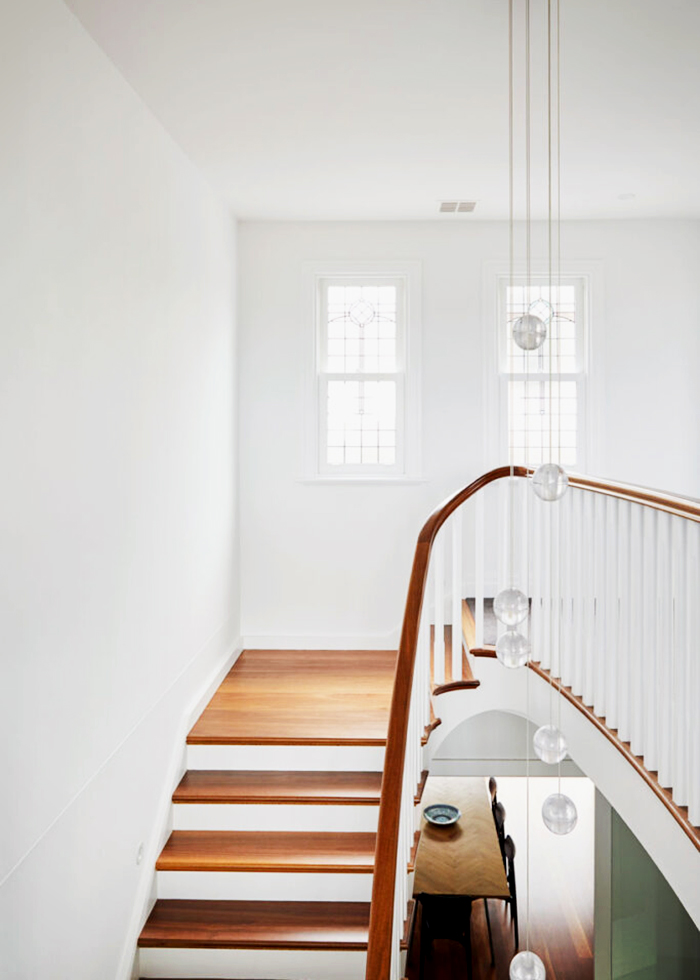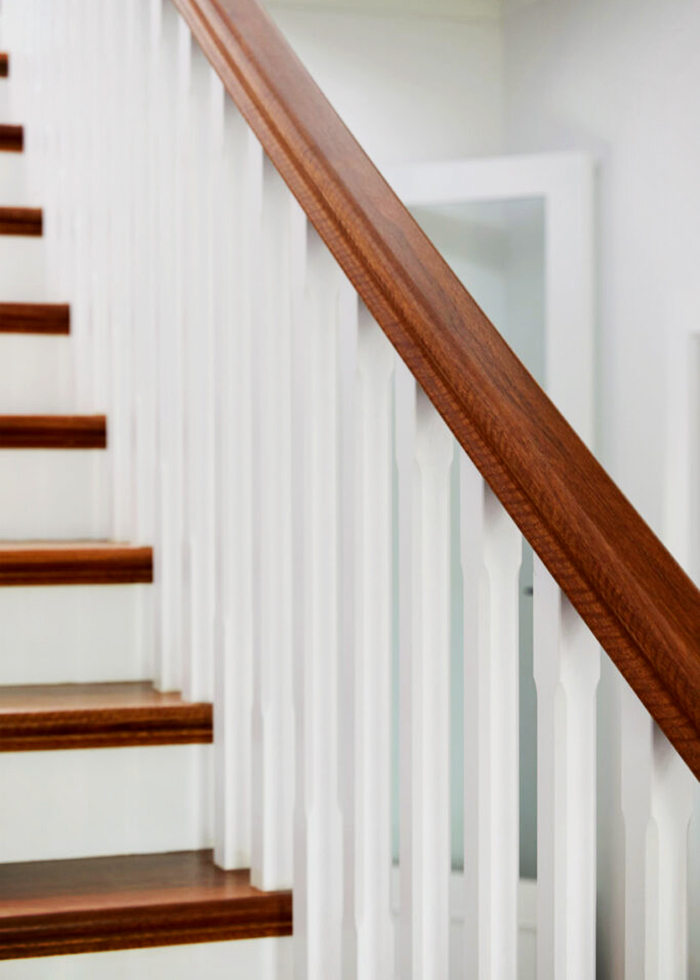 03 9532 0224
Melbourne: 31-41 Woodlands Drive, Braeside, VIC, 3195
Queensland: 13 Enterprise Street, Molendinar, QLD, 4214