PosiTile® Carpet Raised Access Floor Panels from Tate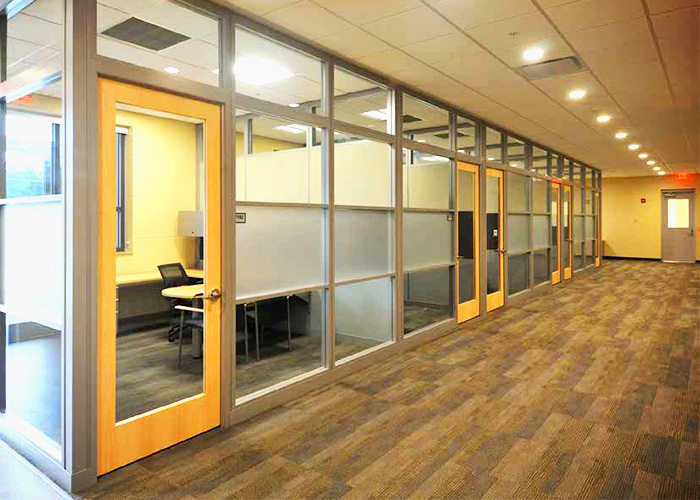 PosiTile® is an easy-to-use modular carpet engineered to achieve a one-to-one fit with most raised access floors from Tate. It aims to solve common problems with most conventional carpet tiles, which typically overlap with the panel seams of the access floor. While customisation is feasible via traditional methods, moving a service box to a new location requires much more time and waste.
Each PosiTile® carpet tile comes with four ultrasonically welded buttons on their underside, ensuring precise indexed alignment with four matching holes of the raised access floor panels. So, whenever they are moved to a new location, you can move and install them as one unit. This revolutionary carpet module has made it easier and more convenient for designers to rearrange a work area.
Key performance and characteristics;
Reduces move time.
No additional attic stock.
Eliminates waste due to churn.
One-to-one fit with ConCore® and all steel access floor panels.
Supported by a bolted stringer system.
Learn more about PosiTile® by heading over www.tateinc.com today.