Fire Rated Expansion Joint Systems for The Star by Unison Joints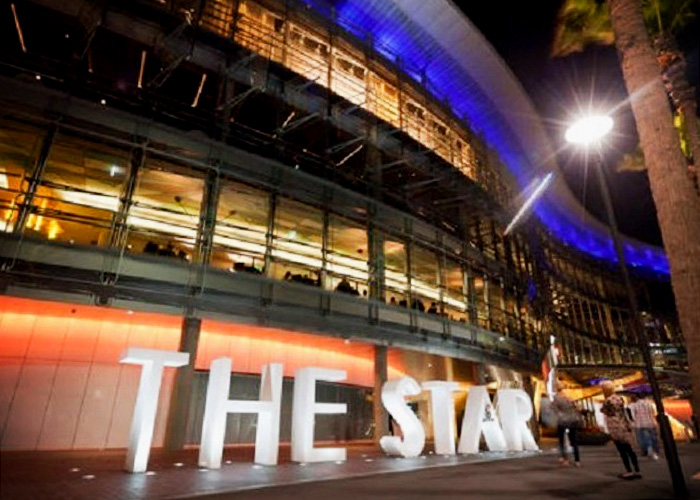 Project: Star Casino.
Owner: Star Entertainment Group.
Builder: Multiplex.
Installation: Joint Systems Australia.
Scope: 442lm expansion joint systems.
Extra heavy duty aluminium floor movement joint systems. Expansion joints cover plates and fire rating products. Unison movement joint fire insulators are tested and certified to AS 1530.4, AS 4072.1, and BS 476.2.
As design developers and manufacturers of our own expansion joint fire rating systems, i.e. we don't outsource our fire rated products, Unison are uniquely positioned to certify the installed fire seals. Unison holds a licence to install and certify these products. Certified Form 16 supplied upon inspection by Unisons Manager Director.
All products designed and manufactured in Unison's Brisbane factory. Unison expansion joints have three engineers on staff. Manufacturing bespoke products is available within our Brisbane factory. CAD drawings are also available for architect drawings/plans.
Australian owned and manufactured in Brisbane. Unison Managing Director, Bernie Scott has in excess of 30 years of developing, manufacturing, and installing construction joint systems in Australia, New Zealand, and the UAE. Guaranteed longer warranty.
Please be advised that Unison Joints is unaffected by COVID-19 as our manufacturing products are not sourced from China.