Expansion Joint Systems for Shopping Centres from Unison Joints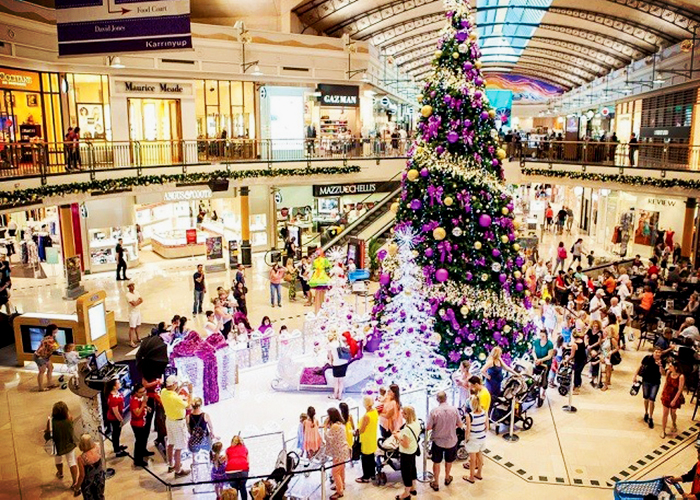 Client: Karrinyup Shopping Centre Perth, WA
Builder: Multiplex
Project: Shopping Centre Car Park and Mall
Installation: Waterproof Products, WA
Expansion Joints: 442 Im Expansion Joint Systems
Systems:
Aquo P water seal.
Fx100CS 3 piece aluminium cover plate expansion joint system.
Fx75CSW wall joint with stainless steel cover plate.
Fx70DS low profile expansion joint stainless cover plate.
DzFT rubber crumb flextread to protect Aquo P waterseal from trip hazards.
All products designed and manufactured in Unison's Brisbane factory. Unison construction joint wall and ceiling system is UV stable and can be manufactured in may colors. It has high movement with seismic capability. Is also compatible with our certified fire rating products.
Unison expansion joints have 3 engineers on staff. Manufacturing bespoke products is available within our Brisbane factory. CAD drawings are also available for architect drawings/plans.
Australian owned and manufactured in Brisbane. Unison Managing Director, Bernie Scott has in excess of 30 years of developing, manufacturing, and installing construction joint systems in Australia, New Zealand, and the UAE. Guaranteed longer warranty.
Please be advised that Unison Joints is unaffected by COVID-19 as our manufacturing products are not sourced from China.