Benefits of uPVC Windows from Wilkins Windows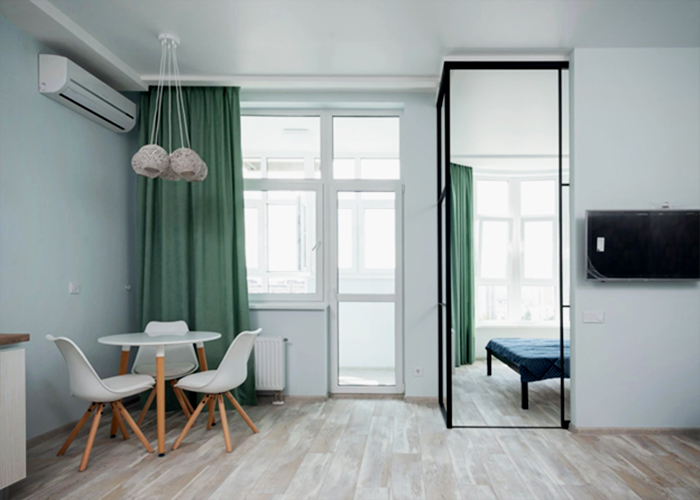 Wilkins Windows are a prime supplier of insulated uPVC windows in Australia. Their long-term partnership with German-based company, Rehau has brought top-quality sustainable products into the country. uPVC (or unplasticised polyvinyl chloride) is a long-lasting form of PVC commonly used in the building industry, and Rehau's range of uPVC windows offers numerous advantages for residential and commercial use.
Rehau uPVC windows from Wilkins Windows are foremost very durable. They are resistant to corrosion and will not rot or fade over time. Their steel reinforced and welded joints allow for extra strength and rigidity, detering leaks that may normally occur with traditional windows. Because of their multi-point locks, these windows also offer increased security while providing up to 80% noise reduction.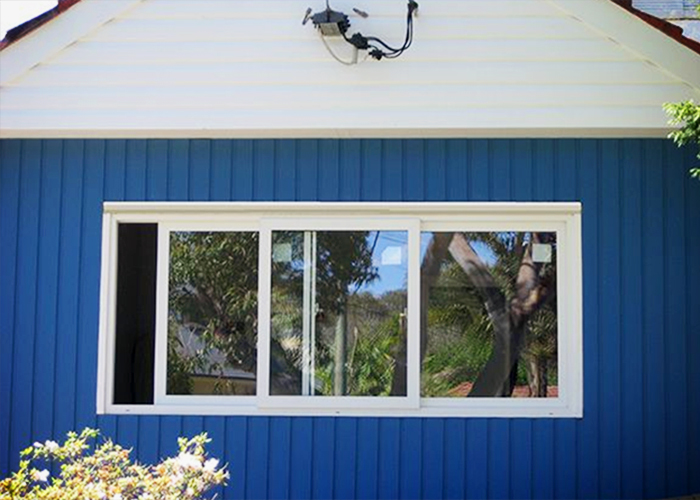 Specifying uPVC windows from Wilkins Windows is also good for the environment. Because of their energy efficiency, homeowners can save up to 40% on their energy costs. Not least, uPVC windows are quick and easy to clean, requiring no specialised products or techniques.
Discover more benefits of uPVC windows by getting in touch with Wilkins Windows today. Visit www.wilkinswindows.com.au for more information.