Double-glazed Doors Sydney by Wilkins Windows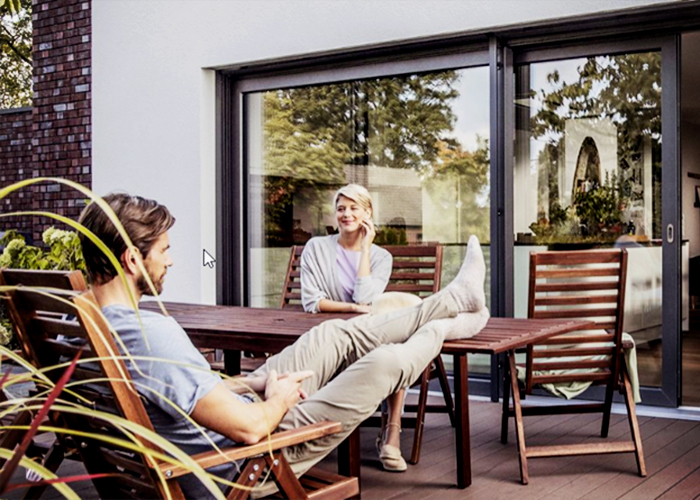 None other than Wilkins Windows offers the best double-glazed doors in Sydney with their uPVC double-glazed door manufacture and supply. In partnership with German-based company, Rehau, Wilkins Windows provides Australia with energy-efficient, highly functional uPVC double-glazed doors that are not only beautiful but also meet and exceed the criteria of today's modern home.
There are several reasons why uPVC double-glazed doors by Wilkins Windows are one of the most sought after in Australia; Up to 80% noise reduction can be achieved, resulting in a quieter home. And because of the double-glazing, these doors provide excellent thermal insulation for cooler summers and warmer winters indoors.
Wilkins Windows' uPVC double-glazed doors offer greater security due to their multi-point locks and strengthened profiles They effectively make it harder for burglars to break since they are sealed tighter when compared to traditional windows. Aside from the added safety plus improved sound and thermal insulation, uPVC double glazed doors allow for less moisture ingress because of their dual compression seals that prevent condensation building up.
Ultimately, these benefits and more contribute to lower energy costs and resulting in greater savings over time. Wilkins Windows' uPVC double-glazed doors are available in the following designs: Single, French, Single/Fixed Combination, Bi-fold, Double-slider, as well as customised. To get the best double-glazed doors in Sydney from Wilkins Windows, please contact wilkinswindows.com.au today!