Soundproof your boat for life with Acoustica's
Vybar® Marine sound absorption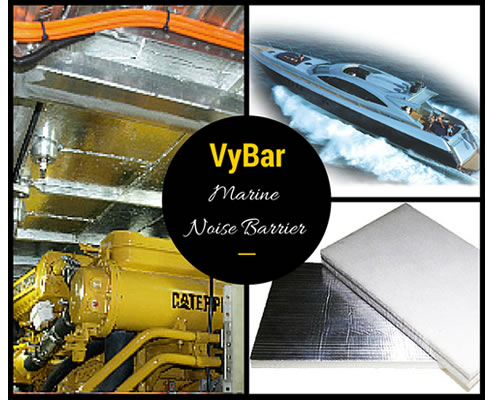 An Australian made product...
Vybar® Marine has a unique material construction which results in high sound absorption, resilience, compression loading and fire-resistant capability.
Vybar® Marine effectively treats the often combined phenomena of vibrations, sound transmission and sound reverberation encountered with most noise problems.
This economic material effectively reduces sound radiation and sound transmission in the critical frequency region of rigid panels (eg: plywood, fibreglass, aluminium, etc).
Vybar® Marine will not rot, will not be affected by salt water and most chemicals, will not shed fibres, will not delaminate and is hydrolysis resistant.
Contrary to foam based products, Vybar® Marine does not disintegrate and so has an extremely long life span (over 20 years).
Vybar® Marine laminates come with reinforced aluminium facing.
Vybar® Marine will NOT, like most acoustic foams, be subject to hydrolysis & will last in salty and humid conditions.
Vybar® Marine is water repellent.
Click here to view Brochure [pdf]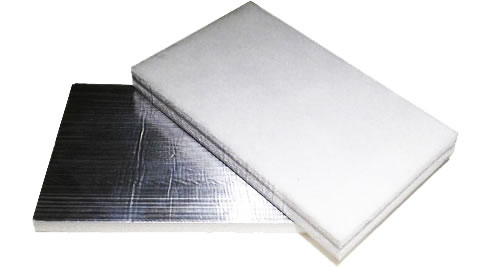 1300 722 825
Ground Floor, 6A Nelson Street, Annandale, NSW, 2038