Synteko's Solid 90 Oil applied at the Sydney Opera House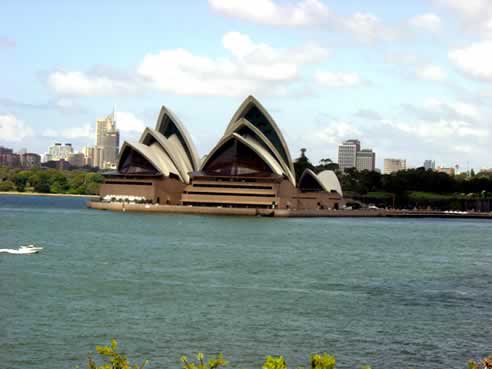 Following an exhaustive and lengthy selection process, Synteko Solid 90 Oil was selected and used to refurbish the existing floors in the Sydney Opera House. The result is a beautiful Scandinavian oiled look. Synteko's worldwide mission is to bring out the best in wooden floors whilst minimizing any environmental concerns.
Synteko Solid 90 Oil is the most natural oil with the highest percentage of oil and solids in the market, hence the name Solid 90.It has a high proportion of tall oil from the pine tree which is better from an environmental viewpoint, whilst other oils contain a contain a high percentage of solvents. Solid oil is hard oil with minimal VOC's. It is especially beneficial on floor surfaces subject to heavy traffic as the oil penetrates the wooden floor surface for a hand rubbed look that is durable and easy to maintain. Unlike common urethane and tung oil based finishes that cover the wooden surface with a layer of "plastic" enabling the surface coating to wear off.
Due to its ease of application and quick drying time an average floor area can be completed within one working day.