Vertikote - accredited applicators of architectural coatings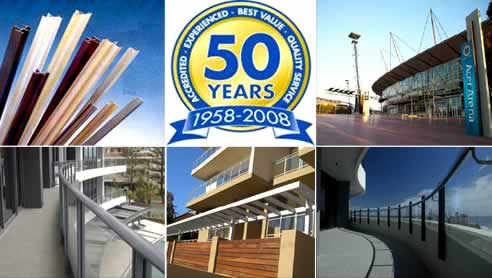 Powder Coating
Polyester.
Architectural grade.
7 to 20 years warranty.
Fluorocarbon - PVF2
Fade resistant coating.
15 years warranty.
No maintenance.
On Site Painting
Mobile painting service.
Refurbishment & repairs - new.
Pacesetter® / Polyurethane
HP 100/200/300/400 Systems.
Over 100 colours.
Solid and Metallic/Pearls.
Colour matching available.
Protective Coating
Marine grade.
AMAZINC®.
COILGUARD®.
Condenser coil protection.
Anti graffiti.
What We Coat
Aluminium, steel, galvanized substrates.
Aluminium extrusions.
Wrought iron-gates/fencing/features.
Pool fencing.
Balustrades, handrail & stairs.
Aluminium/Steel.
Furniture.
Fabricated materials.
Structural steel.
Concrete fibre cement (C.F.C.).
Security/Mesh.
Louvre's panels.
Brackets & components.
Timber.
NSW: 02 9755 3222

VIC: 03 9706 4600
NSW:85 Governor Macquarie Drive, Chipping Norton, NSW, 2170

VIC: 4/16 Monterey Road, Dandenong, VIC, 3175