Fresh Filtered Air without Noise from Acoustica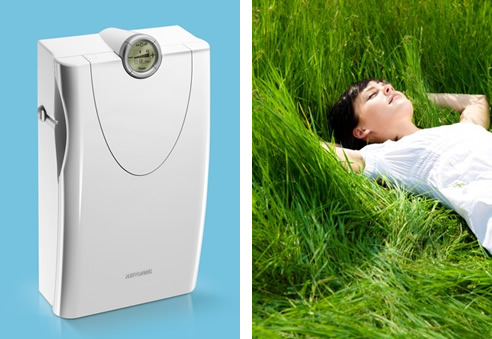 The NEW super silent AEROPAC® SN supplies rooms with draught-free fresh air and at the same time blocks the outside noise, just perfect for your office, bedroom, lounge or children's room.
Noise can lead to lack of concentration, nervousness, increased stress hormones and blood pressure. Closed windows do indeed protect against some noise, however essential fresh air is reduced! With AEROPAC® SN the windows can remain permanently closed and you can still get constant fresh air into the room. The filtered fresh air from the AEROPAC® SN unit will prevent the build-up of humidity, odours and mildew.
Optional filters for 'Pollen' 'exhaust fumes' and 'Fine Dust' also available. Dimensions: W 270mm x H 467mm x D 132mm. Power consumption at 60m3/h - 5W

1300 722 825
Ground Floor, 6A Nelson Street, Annandale, NSW, 2038