Environmentally friendly Windows by Westech from Ecovue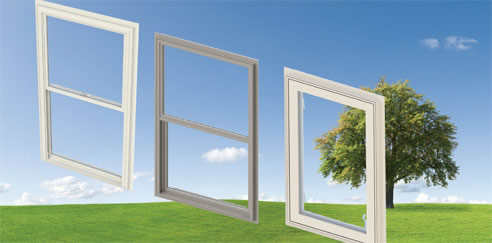 All Westech Windows are made of high grade PVC, a sustainable, environmentally friendly material that lasts for decades. Building products made of other materials, like wood, may seem to be greener solutions, but in reality they are less energy efficient.

They also break down many times faster than PVC, which means they need to be replaced more often - requiring more energy consumption. Plus, our products need no additional paint, stain, stripper, thinner or other solvents. Completely recyclable, PVC simply makes environmental sense. Westech windows, meet or exceed the requirements of the North American Energy Stars® Rating - a very significant part of meeting US-LEED certification standards as well as other green building rating systems.