Signature Collection Launch at Super Expo from Peter Meyer Blinds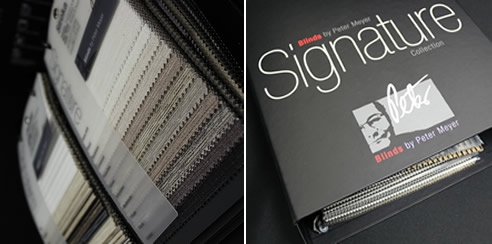 Blinds by Peter Meyer are a proud Bronze sponsor of the up and coming Super Expo June 5th-7th at the Gold Coast Convention and Exhibition Centre.

The Expo combines 2 major industry exhibition being the BMAA(Blinds Manufacturer Association of Australia) Exhibition and the STA (Specialist Textiles Association). This exhibition is a TRADE only exhibition and we really look forward to seeing everyone there. The Exhibition will showcase the latest offering from Blinds by Peter Meyer and we have taken up 3 stands to fit in all of our new and exciting offerings to the market. We will be launching our latest Exterior Roller Blind system which includes an all in one cassette system that can also be converted into a Pivot Arm Awning. This system allows us to produce 5 products under the one common shaped cassette head box. We will also be launching the Signature Collection V2.0 to the trade for the first time. This exciting collection combines 3 years of hard work, sourcing fabrics from all over the work to offer this exclusive fabric collection. The range consists of over 140 fabrics and is a revolutionary designer range that needs to be seen!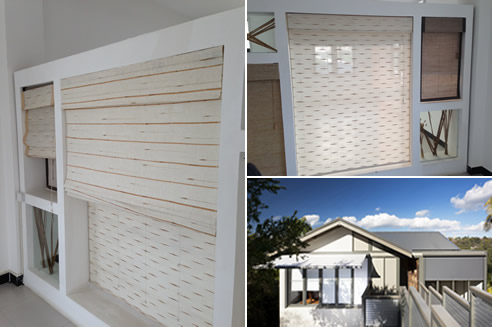 We will also be showcasing our latest Simply Naturals collection which will combine a stunning new collection just designed and never seen by the Australian Market. We will also be adding our revamped Urban Weave and Ballauff French Woven Timber Ranges to this new Simply Naturals collection. Make sure you come and see the Manhattan Blind as well, this one is being kept close to our chest but is simply stunning! All this an more will be on display so make sure you make the effort to come and see this show, its only once every 3 years and is sure to be something special!