Feature Staircases from S&A Stairs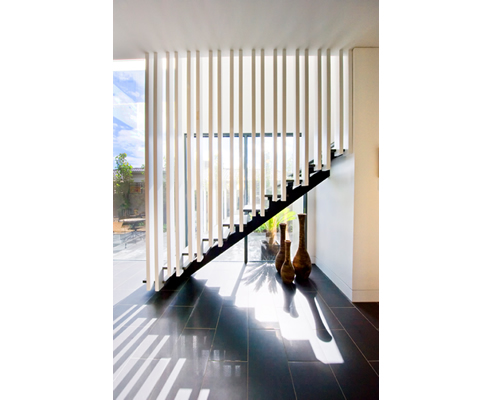 S&A Stairs do more than link the levels of your home. They allow you to make a statement - however bold - of who you are. Feature stairs resonate with the imagination and inspire creativity.

Above is an example of one of S&A Stairs feature stairs - designed to be the centre of attention. If you want to make an impression with your staircase; contact S&A Stairs for design advice and a quotation.


03 9532 0224
Melbourne: 31-41 Woodlands Drive, Braeside, VIC, 3195
Queensland: 13 Enterprise Street, Molendinar, QLD, 4214