Expansion Joints and Covers for Retail Centre Project from Unison Joints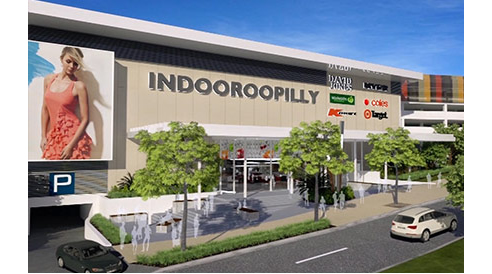 Unison Constructions has the privilege to Supply and Install for Brisbane's Indooroopilly Shopping Centre, this two year project was commenced by Unison Constructions in June 2012. Unison used UADS70 - a well known product in most Woolworths Supermarkets Refurbishments and Kmart Store Refurbishments.

UADS70 have been and are still in the process of being installed in the Indooroopilly Shopping Centre Mall, Kmart, Target and Coles Supermarket. Key Features of Unisons UADS70:
Low Profile
Horizontal / Vertical / Transverse movement
Retrofit Applications
Suitable for a variety of floor finishes
Suspended Slab / Slab on Ground applications
Exposed Fasteners
Stainless Steel Coverplate Option
Wall to Floor Joints Option
Please be advised that Unison Joints is unaffected by COVID-19 as our manufacturing products are not sourced from China.