Roller Shutter Automation Sydney from CW Products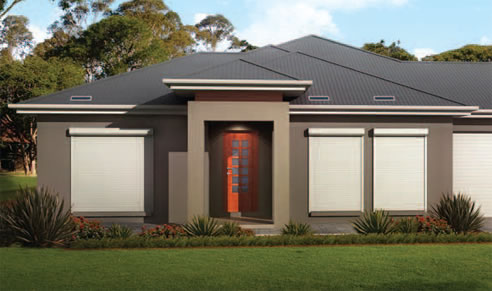 The hugely successful SolarSmart™ Roller Shutter Automisation system is now available for Ziptrak® blinds! It works by harnessing the sun's energy through solar panels positioned on the blind pelmet or near the blind. This charges a concealed battery that powers the motor.
SolarSmart™ offers a 5 Year Motor Guarantee and 1 Year Guarantee on batteries, solar panels and all electronics. SolarSmart™ can also operate Ziptrak® blinds with a stylish wireless remote control transmitter. This means an easier, more cost effective and environmental way to operate Ziptrak® blinds.
For more info please contact your local CW Products representative or Ziptrak® direct.