GLOW Indoor Outdoor Fireplace from EcoSmart Fire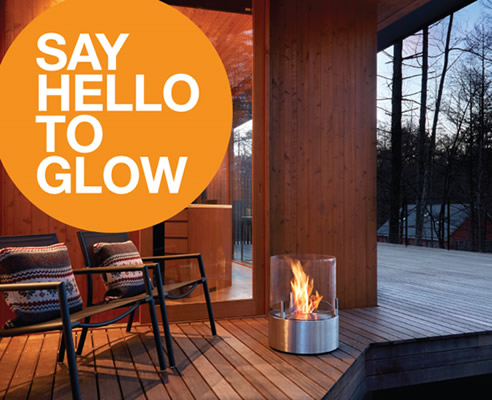 SUMMER, AUTUMN, WINTER, SPRING...

EcoSmart's GLOW indoor/outdoor fireplace creates cosy and inviting entertaining spaces year round.
Behind its simple design lies a sophisticated burner that provides both warmth and light for up to 11 hours.
Call (02) 9997 3050 today or visit our showroom. Limited Stock Available.