Braille Technology from Hillmont Braille Signs Sydney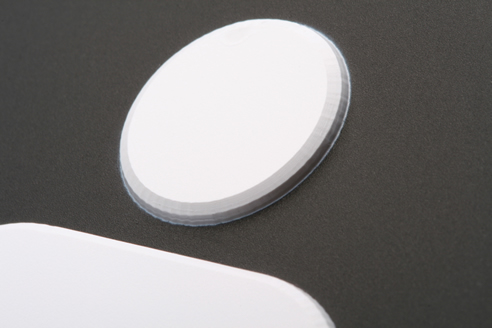 Braille technology is assistive technology which allows blind or visually impaired people to do common tasks such as writing, browsing the Internet, typing in Braille and printing in text, engaging in chat, downloading files, music, using electronic mail, burning music, and reading documents.
It also allows blind or visually impaired students to complete all assignments in school as the rest of sighted classmates and allows them take courses online. It enables professionals to do their jobs and teachers to lecture using hardware and software applications. The advances of Braille technology are meaningful because blind people can access more texts, books and libraries and it also facilitates the printing of Braille texts.
There are also many events and forums to keep visually impaired people updated;
http://www.visionaustralia.org/living-with-low-vision/learning-to-live-independently/about-braille/braille-training-for-adults
http://brailleaustralia.org/events/
The brand new BrailleNote Touch is the first Google certified accessible tablet with integrated Braille display and familiar KeySoft productivity. Humanware's Community Forums offer a chance to come along and try this new device.
Hillmont Braille Signs is one of the most successful and innovative manufacturers of Braille in Australia and have been manufacturing and supplying Braille/tactile and general signage solutions throughout Australia for over 15 years from our Northwest Sydney location (now based at Castle Hill).