Allergy Approved Flooring for Schools by Forbo Flooring Systems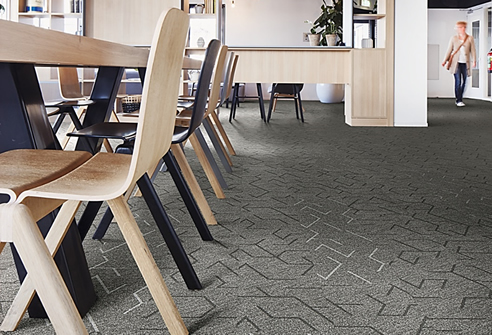 Flotex and Marmoleum, both from Forbo Flooring Systems, have been awarded the prestigious "Seal of Approval" from Allergy UK as with the correct cleaning regime, they will not harbour allergens or house dust mites. With approximately 1 in 5 children suffering from asthma* this makes Flotex & marmoleum the ideal floor covering for learning environments.
Marmoleum, our sustainable flooring solution, offers a wealth of colour options, superior scuff and scratch resistance, coupled with the possibility to repair damaged surfaces.
Flotex, The only product available in the flooring market that contributes the appeal of a textile floor covering with the practical and hygienic advantage of a resilient.
To find out more visit www.forbo-flooring.com.au
*based on Australian statistics