Waterproofing for Heritage Listed Church with Projex Group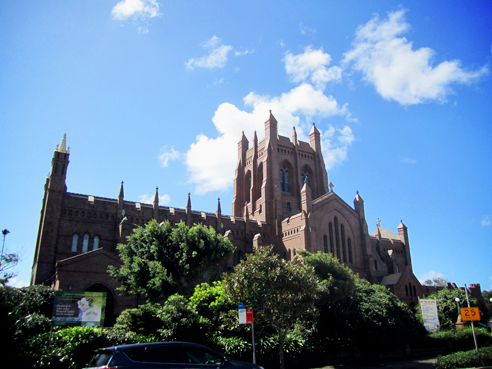 The Highest Point of Newcastle Waterproofed with Wolfin
The iconic Christ Church Cathedral located in Newcastle, which dominates the skyline and also houses Newcastle's principal War Memorial & Memorabilia, has been waterproofed with the Wolfin waterproofing system.
The highest roof of the Cathedral has been leaking into the bell room and the scope of the project was to provide a trusted, proven membrane system that can ensure the heritage-listed Church remains dry for many years to come.
Waterproofing the deck of the steeple presented some interesting challenges including the installation of the Wolfinsteel self-terminating profiles to the existing brickwork and the limited access to the steeple via the narrow spiral staircase.