Luxury Acoustic Rated Vinyl Planks and Tiles by Forbo Flooring Systems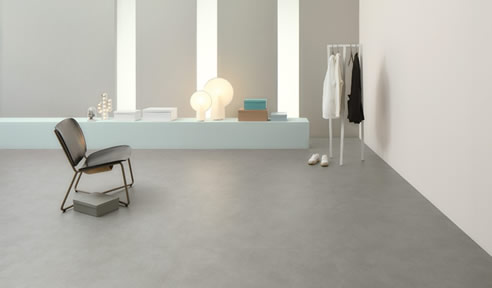 Allura Flex flooring creates a stunning interior look. Flex is a collection of premium quality, luxury vinyl planks and tiles. Available in 36 designs ranging from natural stones and woods to abstract metallic and textured effects, the collection offers something for all commercial and residential floors. Allura flex has a gauge of 5mm and double the standard thickness or extra tough wear layer (most are only 0.5mm) and proven matte PUR Pearl® finish. Flex has excellent dimensional stability with no gaps developing between boards over time.
Additionally, Forbo Allura flex has achieved market leading acoustic test results and surpasses BCA impact sound reduction requirements and often without the need for costly underlay!
When it comes to acoustics test results in a multi residential buildings Flex achieved a result of less than 45 LnTw with a 200mm thick slab and 100 mm ceiling space. BCA/NCC requirement asks for an LnTw of 62 or less. Ideally for most body corporate entities a result of 55 LnTw or less is preferred. The lower the number the better.