NBN Rollout and Elevator Emergency Phones from Shotton Lifts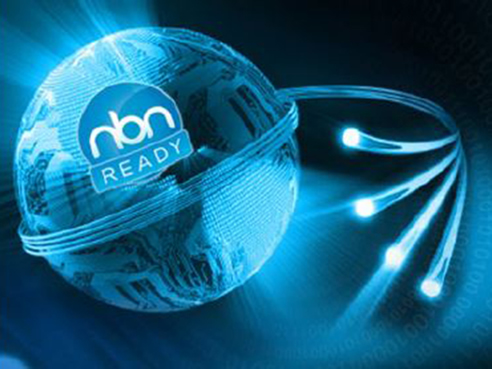 The NBN is rolling out! Are you ready?
HOW DOES THIS AFFECT YOUR LIFT EMERGANCY PHONE?
The NBN is not guaranteed to work during a power outage meaning your emergency lift phone may not be able to make a call to your lift support centre if you have a power failure.
WHAT IS OUR SOLUTION?
Shotton Lifts will supply and fit a 3G GSM module into your lift control system for your lift emergency phone.
Your lift phone will work off the mobile network instead of the NBN
The 3G GSM module will operate in the event of a power outage using its built in battery