Best Ways to Remove Residue, Stains, Watermarks from Tapware & Showers from Tilo Tapware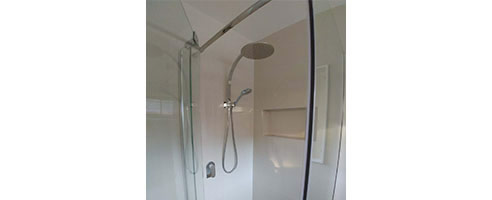 When tapware is designed, they are designed to be durable and resist dulling or discolouring. Even the most sturdy chrome fixtures can accumulate residue, stains and watermarks during everyday use. Although some homeowners or commercial cleaners may assume that these stains and discolorations will respond best to cleaning with professional cleaning agents that contain bleach or ammonia, applying these chemicals to chrome or coloured surfaces may actually set some stains, making them even more difficult to remove.
It is also a misconception that these tough stains must always be scoured with abrasive sponges and stiff brushes for successful removal to restore attractive tapware to its original luster and beauty. In fact, you will often experience the best results in removing stubborn stains by using mild soaps and soft clothes or brushes.
Most Effective Ways to Remove Residue, Stains and Watermarks from Tapwares and Showers
The most reliable and effective methods for removing residue, stains and watermarks from tapwares and showers include;
Trisodium Phosphate (TSP). - This strong rust removal agent is also helpful for ridding tapware surfaces of stubborn residue and stains when diluted with water and is the main ingredient in sugar soap. Although it works most effectively on fairly recent stains, this cleaning agent is also good for removing long-term staining and discoloration from chrome and other metal surfaces. By applying TSP to a soft cloth and rubbing the stain, you should be successful at removing it completely. The main disadvantage of using TSP to free your tapware of surface stains is that it is toxic and should always be used in rooms with good ventilation and stored out of the reach of children and pets. Also, TSP can cause skin irritations, so you should wear protective gloves when using it for cleaning purposes.