Balustrades Engineered to Suit Crowd Loading from Axiom Group
Defender Suite 3kN Balustrade System
The Axiom Group are passionate about our products and our customers, that's why we're always looking for ways to improve, and we now have a new suite engineered for crowd loading!
Faced with the challenge of designing an aluminium balustrade engineered to suit crowd loading, the team at Axiom came together to find a solution. Being industry leaders in the supply of premium balustrade products, the new design challenge was right up our alley!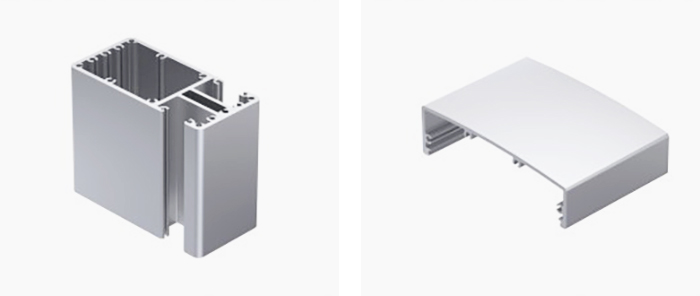 The new Defender Suite is one of the only certified systems capable of withstanding a load of 3kN/M that is available on today's market. This makes the versatile balustrade system ideal for use in shopping centres, stadiums, clubs, and public gathering points.
Contact the team at Axiom Group to find out how this system can help you in your next balustrade project! Visit our website axiomgroup.com.au to speak to our friendly team today.