Thermally Efficient Pipe Insulation Materials by Bellis Australia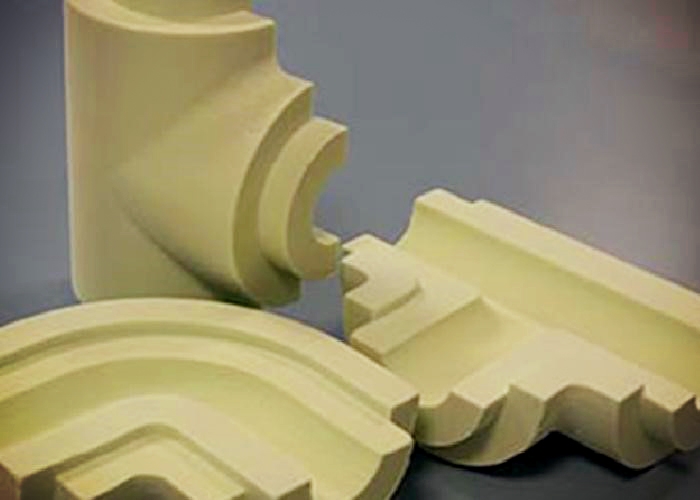 To minimise the global carbon footprint is one of the main reasons behind the tough competition between pipe insulation materials on the market. A wide range of insulating foams have been developed to cater for different applications. Each product features distinct physical characteristics, fire behaviour, density, and thermal conductivity.
Standing out from the crowd is Duna PIR Corafoam®, a thermally efficient pipe insulation material exclusively distributed by Bellis Australia. This insulation foam is manufactured by DUNA-Corradini, a globally recognised company specialising in polyurethane foams, adhesives, and epoxy resins. Bellis teamed up with DUNA to diversify their comprehensive catalogue of insulation materials and bring the high performing closed cell foam insulation to the Australian building industry.
Made from polyisocyanurate (PIR), the insulation foam exhibits a closed cellular matrix that is lightweight and resistant to moisture or water penetration. It has a compressive strength that prevents sagging and unwanted growth of mould or bacteria, keeping the structure in its best state for a long time. It also ensures maximum safety in cases of fire incidents as certified by the Australian and International standards.
Critically acclaimed as a go-to thermally efficient pipe insulation material in Australia, CORAFOAM® has high thermal efficiency with low heat transfer rate; it manifests Lambda values from 20.7 mW/mK to 22.5 mW/mK with initial thermal conductivity of 20°C. Its density runs from 33kg/m³ (ME 32 MI) to 65kg/m³ (HPT 65) in various widths.
Lightweight, the thermally efficient pipe insulation material is easily transported to site and installed faster as when compared to traditional insulation materials. It is also highly versatile and can be custom cut without difficulty to specified dimensions. Bellis Australia offers CORAFOAM® insulation in sheets, blocks, bespoke machined shapes (suitable for elbows, tees, valves, or flanges), and shells for piping.
Head on over to www.bellis.com.au for more information on Thermally Efficient Pipe Insulation Materials.