ULTRAMAT Matting System for Melbourne Office from Birrus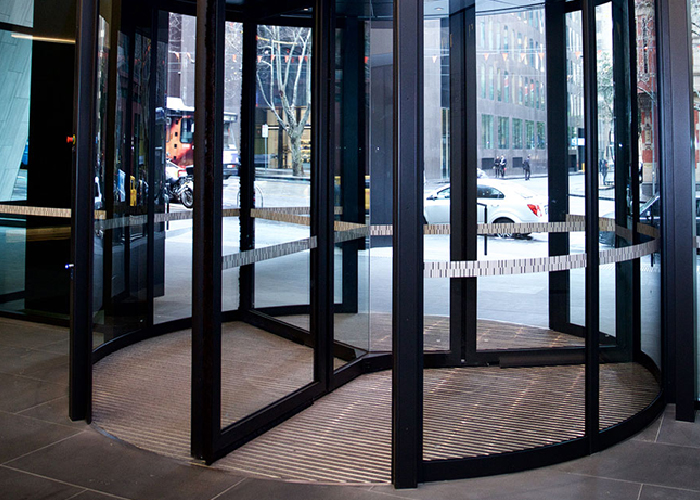 Birrus is an Australian company trusted by specifiers for their comprehensive commercial matting systems. Consistently expanding their trade portfolio across the country, Birrus helped Charter Hall in integrating the design plans for their exciting project of creating Melbourne's largest vertically connected workspace. The team supplied the ultimate design choice for the entranceway - the ULTRAMAT Matting System.
This flagship product blended with the lifestyle-oriented workspace of the building. Made with the highest grade of materials, the ULTRAMAT Matting System is incredibly durable and can stand the test of time with heavy use. Not only an aesthetically pleasing matting system but also it provides exceptional dirt or moisture retention, keeping the floor clean and dry without the need to worry about wear or tear.
Highly versatile, ULTRAMAT is available in open and closed construction formats. It can also be individually tailored to specific lengths or widths as required. For further inquiries, contact Birrus or head over www.birrusmatting.com.au.