Double Glazed Bay Windows Sydney from Ecovue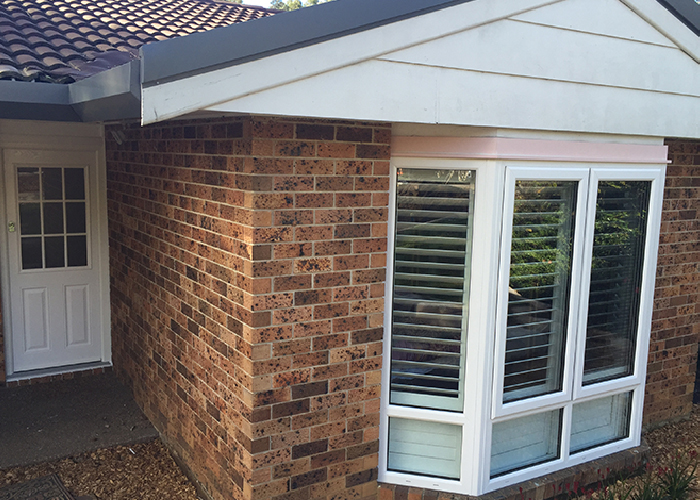 Ecovue is clear about their mission, and it is to deliver a highly integrated window system that is packed with features such as comfort, convenience, and character. True to their word, Ecovue proudly supplies an ideal window solution for houses and buildings for unobstructed light, views, and thermal efficiency - uPVC Double Glazed Bay Windows.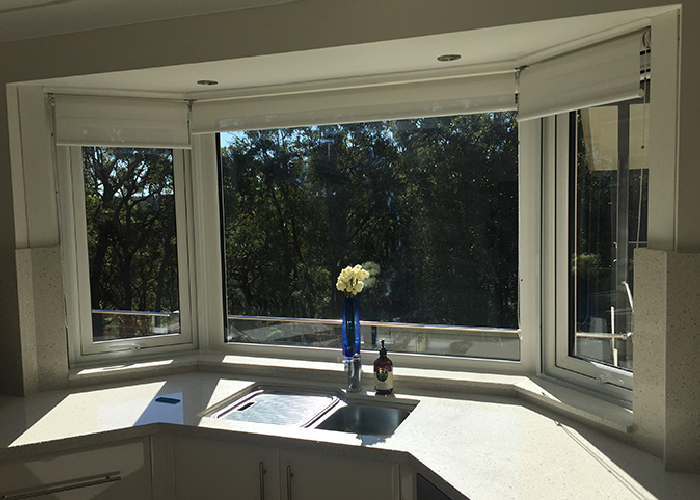 More than just your ordinary window system, uPVC Double Glazed Bay Windows are treated with a unique anti-UV formula to deliver maximum insulation, durability, and protection. Without compromising on architectural design, Ecovue also offers a great range of styles and colours to choose from at the most competitive price.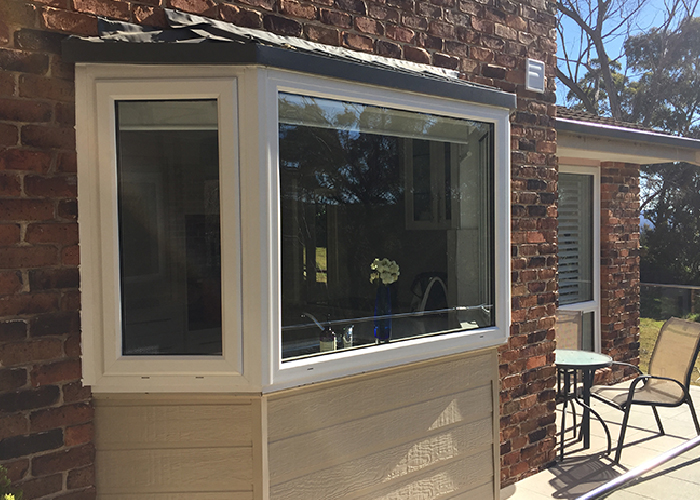 Contact Ecovue to know more about Double Glazed Bay Windows in Sydney. Visit www.ecovue.com.au today.