Wall Vents by GableMASTER™ from Hazelwood & Hill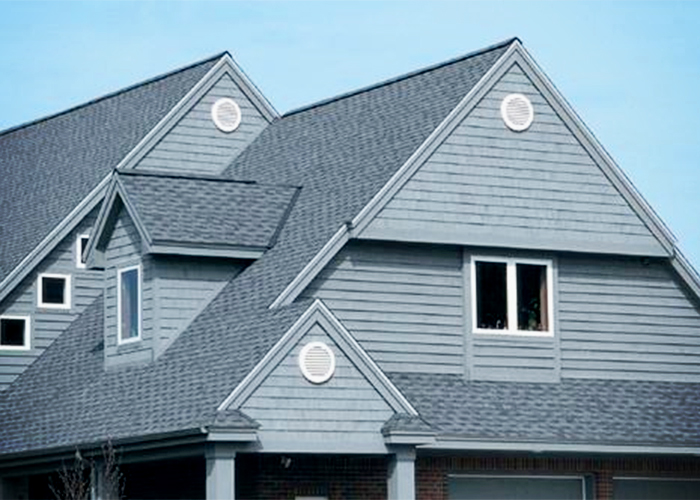 Gable vents are ideal for new home builders or renovators and can be used on all types of materials; timber, steel, cladding or brick. These USA made Gable Vents cool your roof by encouraging air flow which reduces interior temperatures (featuring a larger venting area than industry standards require), whilst 'dressing up' gable ends better than other alternatives.
These Gable Vents offer unique key features that are now the benchmark in the industry. Installation is very simple with the range of fixing solutions and different sizes available. These gable vents offer external trims to help achieve a finished appearance once the vent has been installed.
Functional Vents
More venting area than industry standards.
Fully screened for complete insect protection.
Levelling lines for faster and easier installation.
Double baffle system for increased weather resistance.
Special grey 'primed' undercoat finish.
Unprecedented 40 year limited warranty.

Non Functional Vents
These decorative, lightweight, polystyrene mouldings are double coated with impact resistant polyurethane finish.
Standard sizes available - Round 300mm (12"), 400mm (16") and 500mm (20").
Custom made sizes are available (price on application).

For further information, please direct all your enquiries to our sales team at hazelwoodhill.com.au.