Platinum Cavity Door Units at Hazelwood & Hill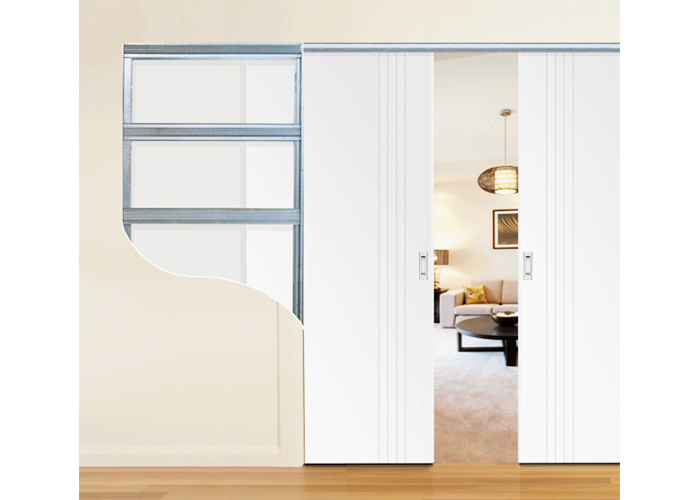 Hazelwood & Hill are pleased to be able to offer the Platinum Cavity Unit, the toughest unit in the Corinthian Doors range. Corinthian's Platinum Cavity Unit is the ultimate space saver allowing you to utilise the floor and wall area that traditional doors cover whilst providing added strength with full steel construction.
Incorporating leading edge technology in the framework, track, and roller system, now you don't have to compromise design aesthetics. Corinthian offers the Platinum Cavity Unit in a range of sizes, 3,000 (Standard), 6,000 (Heavy Duty) and 9,000mm (Heavy Duty Ceiling Height).
For further information, please direct all your enquiries to our sales team at hazelwoodhill.com.au.