Finnish Whitewood Lining by Tilling Timber from Hazelwood & Hill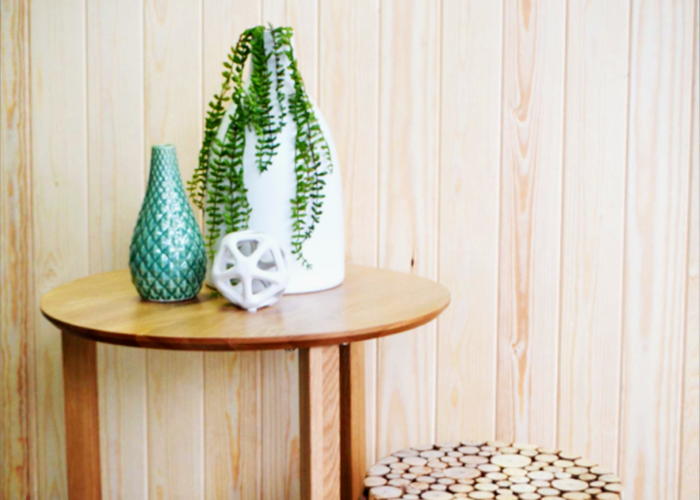 Hazelwood & Hill are pleased to be able to offer the Tilling Timber range of Finnish Whitewood Lining which is a light timber with a fine, even grain, delivering a delicate blonde colour for Scandinavian styling.
Supplied in a raw finish, ready for staining to suit a colour of your choice. Available in SlimLine or V-Joint profile, which make it suitable for a quick and easy installation. The added bonus of the availability in set lengths in bundles of four.

For further information, please direct all your enquiries to our sales team by visitng hazelwoodhill.com.au.