BGC - DURAGROOVE Cladding Available from Hazelwood & Hill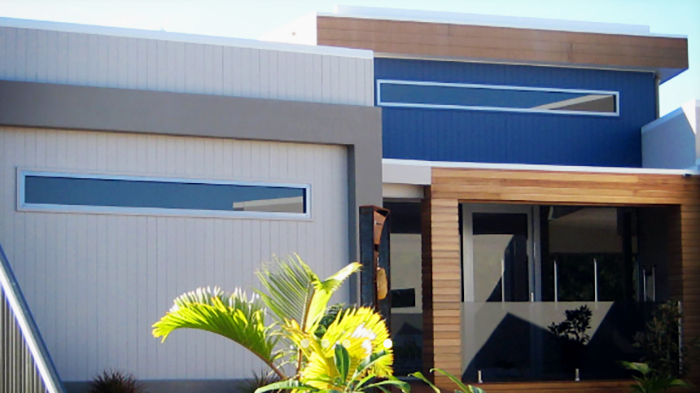 DURAGROOVE™ is a durable and strong cladding that can be used externally and internally. It has distinct vertical grooves that can be coated with a textured paint giving it a rendered look.
DURAGROOVE™ is ideal for low to medium rise buildings and can be fixed too both steel and timber frames. It is also ideal too use in coastal areas.
DURAGROOVE™ has a choice of groove widths, finishes, is lightweight, extremely durable, and each sheet has a shiplap join so as to avoid joiners and filling of joints.
Sizes available:

For further information, please direct all your enquiries to our sales team on at hazelwoodhill.com.au.