Adobe Pendant Light by Insight Lighting from Hotbeam
Hotbeam introduces the Adobe Pendant light from Insight Lighting
The Adobe is a versatile pendant light inspired by the simple forms of adobe architecture. The Adobe is crafted and manufactured in New Mexico.
Functionally robust while exceptionally minimalist in design, the Adobe adds an elegant and polished touch to the modern interior. It's perfect for over table lighting, boardroom tables, kitchen benches and workspaces. The Adobe's many options include multiple lengths, light outputs, light directions and luxe finishes. This award-winning pendant seamlessly blends into any environment while still making a bold statement.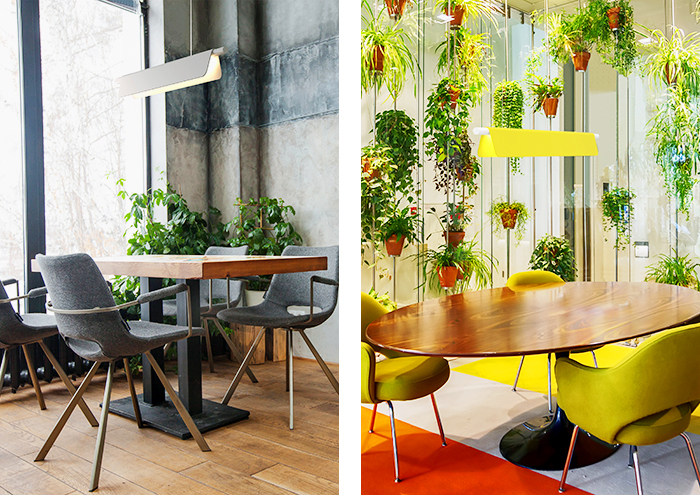 Its innovative design features include:
Elegant shape and profile.
Precision formed aluminium housing.
Four options of power - 12 W, 24W, 37W or 50W per meter.
Four options of color temperature 2700K, 3000K, 3500K and 4000K.
Performance of up to 105 lumens per Watt.
Two light distribution options of direct and direct/indirect.
Lengths of 850mm, 1150mm, 1450mm, 1750mm, 2050mm and 2350mm.
Mounting with powered suspension cables.
Powder coated textured white, textured black and custom colored finished.
Endcaps offered in brass and machined aluminium, black and white.
Optional louvres for reduced glare.
Five year limited warranty.
The Adobe was a winner in the pendant lighting category at the LIT Lighting Design Awards.