Tile Installation Trade Nights Newcastle with LATICRETE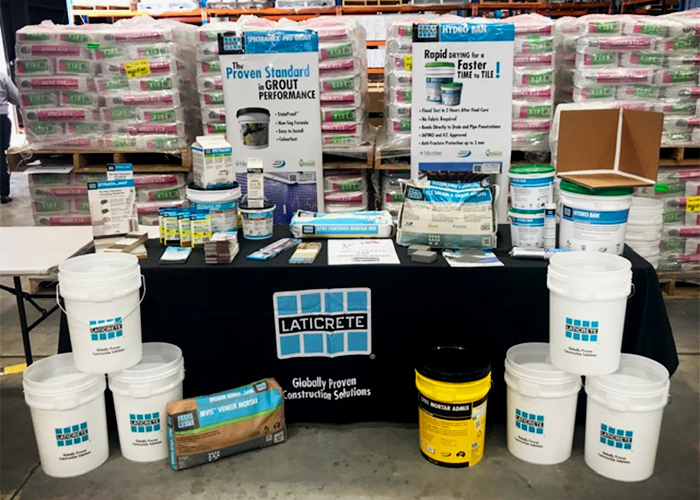 Trade Night at Newcastle Tile Company
LATICRETE attended a trade night at Newcastle Tile Company in Mayfield West, NSW. It was a busy, but successful event and almost 80 tradies came through. Those who attended had the opportunity to chat with Craig Hunter, LATICRETE Technical Sales Rep, to gain a better understanding of LATICRETE products and installation systems.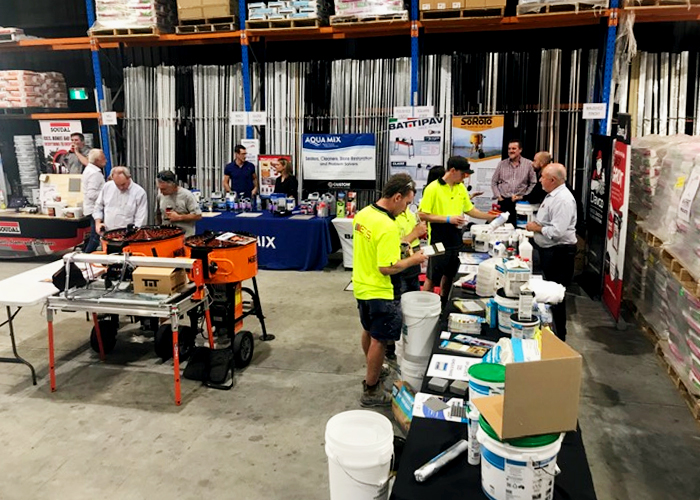 Products of focus on the evening were: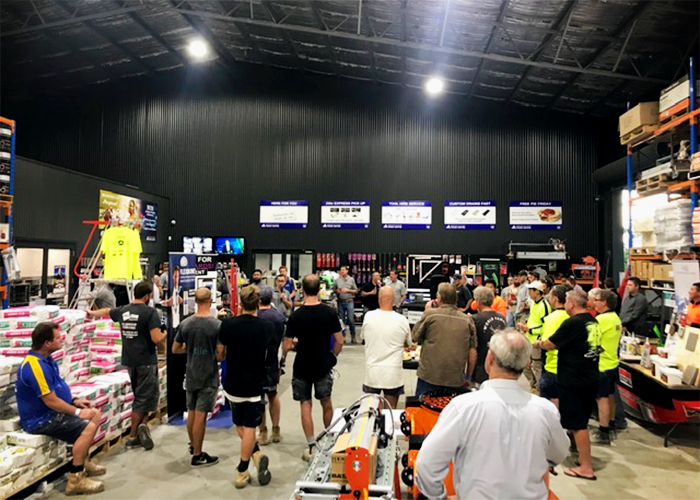 Contact us to arrange a trade event, a demo, FREE samples or for technical support, visit laticrete.com.