Shade Sails for Protected Outdoor Living from Nolan Group
Nolan Group is taking the outdoor living experience to new heights - protect and enhance your outdoor space with shade sails. For the most advanced knitted shade cloth developed with a focus on integrity, innovation, and value for money, look no further than Polyfab Australia available from Nolan Group.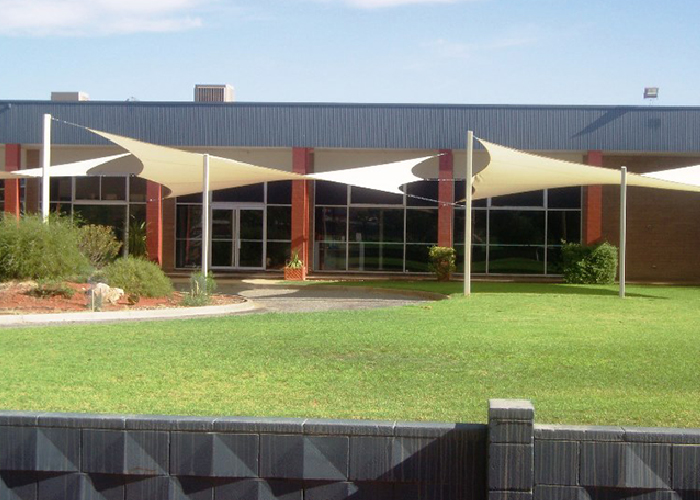 The Nolan Group shade sail product range includes;
Parasol - Built with monofilament and tape for maximum protection against UV rays.
Architec 400 - Extra robust shade cloth made with standard monofilament yarn plus Ovalon monofilament yarn, allowing for up to 96.5% UVR protection.
Comshade - Can withstand extreme rain, wind, hair, dust, and UV exposure.
Comshade FR - Flame retardant shade sails built in conformity with USA and Australian flammability standards. Perfect for public areas subject to strict building and safety regulations.
Comshade Xtra® - Shadecloth with extremely high fabric tear and tensile strength albeit light fabric weight.
PolyFX - Shade sail perfect for small to medium structures, providing maximum UV protection.
Learn more about Shade Sails for Protected Outdoor Living by heading over www.nolans.com.au today.