Design 73 Bespoke Open Fireplace by Richard Ellis Design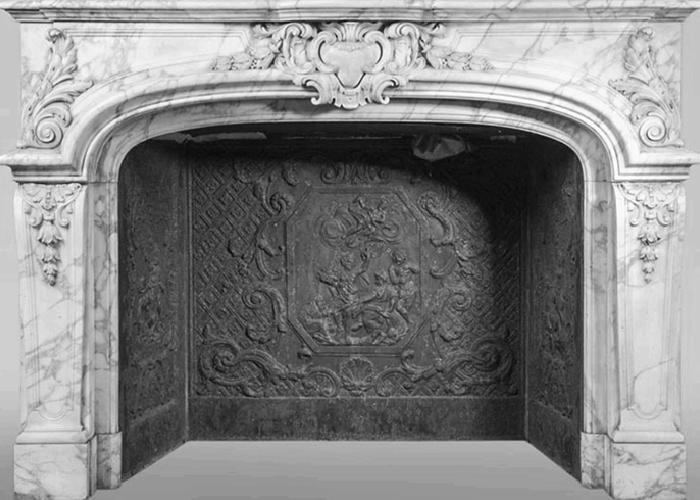 Richard Ellis Design offers contemporary fireplace designs to modern homes, including their bespoke Design 73 open fireplace. Made from their exclusive range of limestone and marble, this open fireplace is ideal for various settings, regardless if you live in a rural or urban area and promotes a designer lifestyle.
Living up to their diamond-standards for quality and excellence, the team applies great attention to every process and detail, from consultation and planning to installation and maintenance. The team personally hand-picks only the finest grades of limestone and marble to build their open fireplaces to specification, ensuring a perfect fit in your home.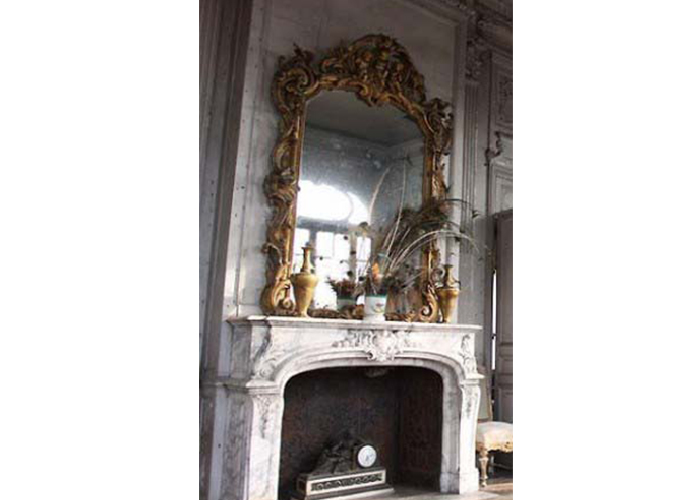 The Design 73 open fireplace is available in standard sizes such 126" x 175" height and length, with a 90" x 118" opening. For further inquiries, contact Richard Ellis Design or head over www.richardellisdesign.com.au.