In-Queue Merchandising Systems - EZI-Q™ Available from SI Retail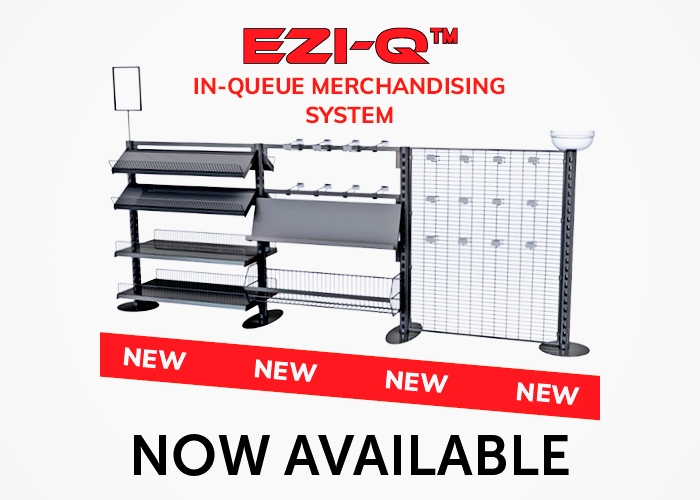 Increase Impulse Sales with EZI-Q™
The wait is finally over and our newest product has arrived!
Ezi-Q™ is a strong and durable system made from high quality steel. It can be fully customised and tailored to suit your store size and layout with accessories such as acrylic bowls, sign holders, hooks, baskets, shelves, and magazine racks (able to be angled).
The versatility of the Ezi-Q™ allows you to display numerous types of product and quickly adjust the displays to add more sections/accessories during peak trading periods or change it up for new seasons; continuously maximising impulse sales.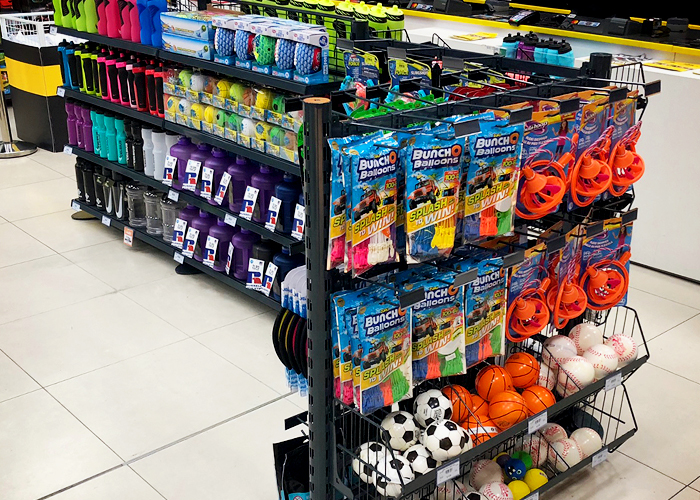 Not only is the Ezi-Q™ system great for extra sales, but studies show it can also reduce the customers perceived wait times. A.Th.H. Pruyn and A. Smidts (1993) conducted research and found; "The largest effects on perceived wait times rely on the queue environment. There is a significant relationship between the waiting environment and the perceived duration. A more positively evaluated environment seems to invoke subjectively shorter waiting times."
Read the full article here: "Customers' Evaluations of Queues: Three Exploratory Studies" published in the European Advances in Consumer Research Volume 1, 1993.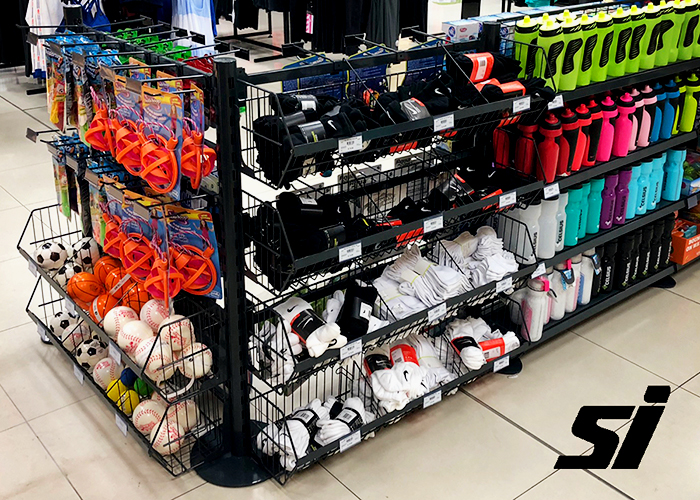 Don't wait or procrastinate! Start generating extra impulse sales and create an immediate return on investment today with the best in-queue display on the market.
Still not convinced? Check out how great your in-queue display can be! Watch the video to see the Ezi-Q™ in action at Apco's newest IGA Xpress in Newcomb!