Fire Doors Sydney from Vincent Buda & Co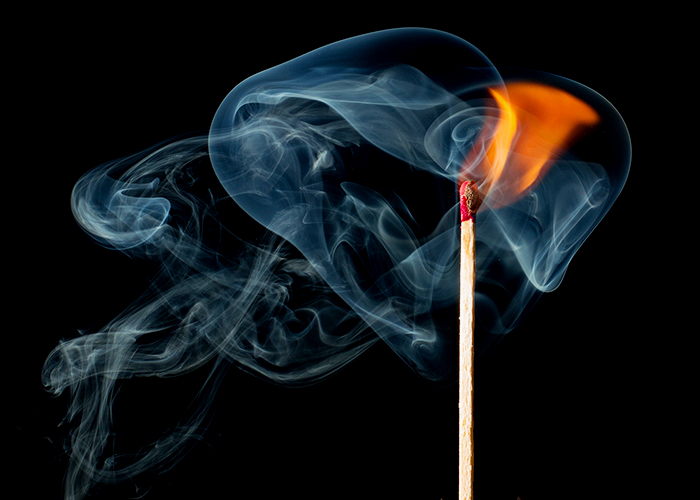 Vincent Buda and Company stock various standard sized fire doors. These include doors of standard height, 2,045mm, and widths of both 820 and 920mm in 1 hour MDF and 2 hour Duracote. We can also order in special sized fire doors doors for your requirements.
Fire doors are available in 1 hour MDF (for internal use), 1 hour Duracote (for external use), 2 hour Duracote (for external use), and both 3 and 4 hour PLY doors.
We also specialise in supplying and installing fire doors on small, medium, and large residential or commercial projects. This includes supplying and installing the doors, hardware, and certifying the doors as fire rated plus compliant to the Australian standard.
Contact us today to find out our rates, visit www.buda.com.au.