Handcrafted Timber Flooring Sydney from Antique Floors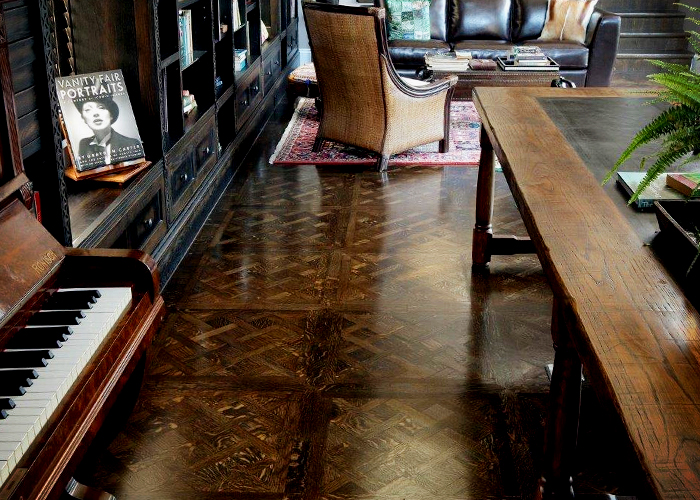 When specifying for your home or office interior design scheme and aiming for a natural or vintage look, then start with your flooring choice. Explore the handcrafted timber flooring range from Antique Floors in Sydney.
Since 1996, Antique Floors has been dedicated to providing only the highest standard of handcrafted timber flooring, with their exceptional quality not only dependent on the use of the finest timbers but also those it is sustainably sourced. Their timber floors are available in both recycled Australian hardwood and certified European oak, which can be cut to size, hand sanded, plus restored using natural oils. Antique Floors timber flooring solutions are ideal for classic or contemporary styled homes or offices with their range encompassing Herringbone, Chevron, Square on Square, Versailles, Marie Antoinette, Canterbury, and Du Maurier.
However complex or simple, Antique Floors can accommodate all your flooring needs. For more information, visit www.antiquefloors.com.au today.