See the Signs - Signage Solutions from Architectural Signs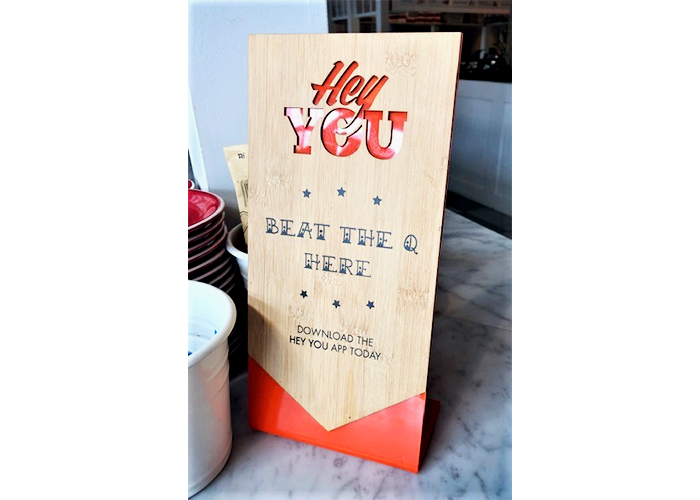 Architectural Signs has been providing signage solutions for businesses and companies throughout Australia plus globally for over 30 years. This includes laser engraving for promotional items, indoor and outdoor printing for your business as well as signage for schools, retirement villages, hospitals, and fast food outlets.
All coronavirus related signage is and will be prioritised in our job queue to ensure our clients can quickly and easily inform their customers of any changed protocols, practices, or operating hours.
Signage provides a unique opportinity to help make a difference in the reality of the advent of coronavirus (COVID-19). Repitition is the key to success and constant reminders will help further drive the point, reminding the public and businesses what they need to do to both protect themselves and stop the spread. Signage has the power to push relevant, accurate, and updated messages*.
Why Consider Architectural Signs?
Consistency and high quality across all projects.
Friendly, efficient service and customised solutions.
One stop shop with most engraving and printing carried out in Architectural Signs' Castle Hill factory.
Vast experience across a variety of industries since 1979.
You can provide your own print ready files at no extra artwork cost.
Alternatively you can take advantage of our in house designer to create a custom design for you.
Contact Architectural Signs for your current signage solutions including coronavirus suitable related signage for your business. Visit www.arcsigns.com.au to check out our website for updated videos of signage projects and case studies. You can also view the showroom at Castle Hill.
* https://www.safeworkaustralia.gov.au/doc/signage-and-posters-covid-19