Energy-Saving Sound Absorption for Apartment Blocks from Bellis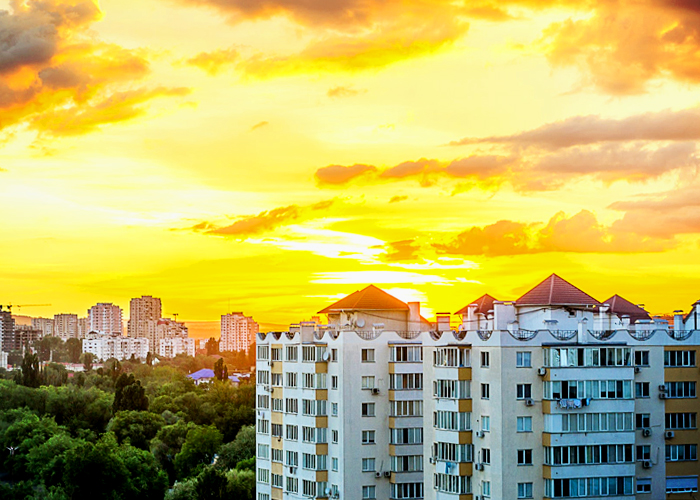 Whenever acoustic insulation is up for discussion, one name immediately comes to the mind of Australian specifiers - Rockwool energy-saving sound absorption available from Bellis. Its popularity stems from its unique composition of natural stone with a non-directional and high-density structure. Rockwool effectively traps & retains airflow, absorbs sound waves, and reduces unwanted noise or reverberation, and all in the most sustainable way possible.
Rockwool energy-saving sound absorption is ideal for insulating apartment blocks, where many individual residences are found in close proximity to each other and often sharing a dividing wall. In any residential area, exposure to noise is a fact, especially sound exchange from one apartment to another in many directions. Hence architects and apartment block owners specify Rockwood energy-saving sound absorption, which can effectively absorb most sound energy and prevent it from leaving the room. It resolves most common noise transmission issues within an apartment block, improving the privacy and comfort level of residents.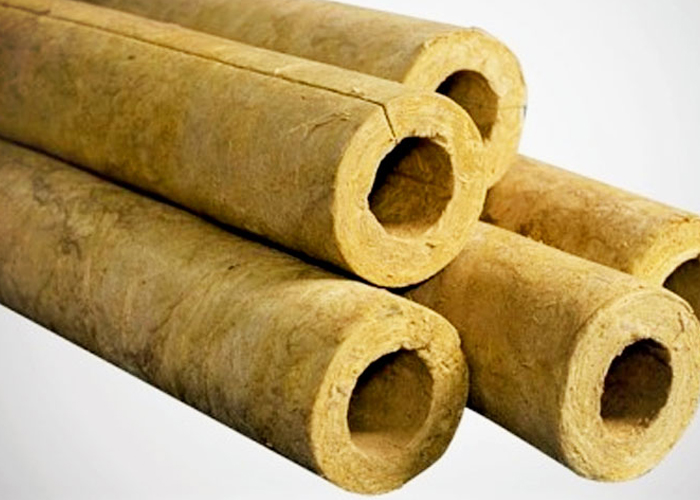 Rockwool can be installed in walls, ceiling, attics, or even crawl spaces, although it is most commonly applied between floors due to its non-combustible and fire-resistant properties. It resists temperatures of up to 2150°F (1177°C) without burning or melting. The energy-saving sound absorption layer can also serve as the first line of defense in an unlikely case of fire.
User-friendly, the Rockwool energy-saving sound absorption is easily customisable to fit in irregular or tight spaces. Containing very compacted fibres, Rockwool retains a high level of sound-absorption performance and will not decrease in insulating value even after it is cut or shaped to an unusual size.
Architects behind Australian apartment construction need look no further than Bellis for the supply of this energy-saving sound absorption product. Committed to providing the best brands and customer service to their customers, Bellis offers complete technical support, from purchasing advice to the installation of Rockwool, even maintenance. For more information, contact Bellis or head over www.bellis.com.au today.