Rockwool Custom Sound Insulation for Industrial from Bellis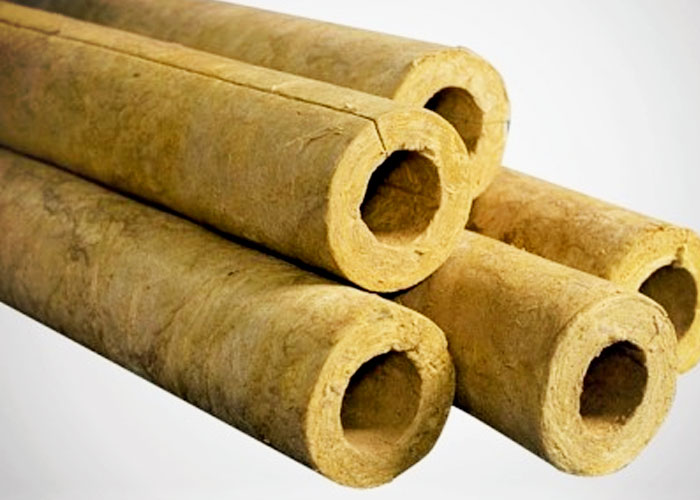 Of the many soundproofing materials emerging from the Australian market today, custom Rockwool Sound Insulation has remained as the most favoured choice by major builders and specifiers. This stems from the material's utmost versatility, durability, and sustainability, providing a high standard in soundproofing solutions. Rockwool Sound Insulation is commonly used to reduce and control noise emissions within industrial plants where power tools and heavy machinery are used regularly.
Custom Rockwool Sound Insulation is manufactured in compliance with the most stringent environmental and safety standards. It is made up of natural stone and 15% recycled materials that are compressed into a lightweight yet heavy duty mat that provides excellent thermal performance with high temperature resistance. This significantly decreases the energy needed and maximises the lifespan of a project for greater savings in the long run.
Due to its non-directional and dense structure, Rockwool is also known for its superior soundproofing ability, effectively slowing down air flow and sound transmission. This guarantees optimum safety within an industrial plant, protecting workers from risks of hearing damage or loss caused by persistent loud noises or vibration from pipeworks, tanks, columns, vessels, chimneys, boilers, and cold boxes.
Custom Rockwool Sound Insulation is exclusively distributed by Bellis Australia, the most trusted local expert for thermal, cryogenic, and acoustic insulation solutions. Incorporating their decades of expertise in the field, the Queensland company offers Rockwool Sound Insulation with bespoke specifications to meet all the requirements of a customer. Bellis can readily custom-cut Rockwool sound insulation to specific diameters and insulation thickness depending on a projects needs. For heavy duty applications, Bellis use mass loaded vinyl for better soundproofing.
Head on over to www.bellis.com.au for more information on Custom Rockwool Sound Insulation.