Impermeable Industrial Insulation for Oil and Gas Storage Tanks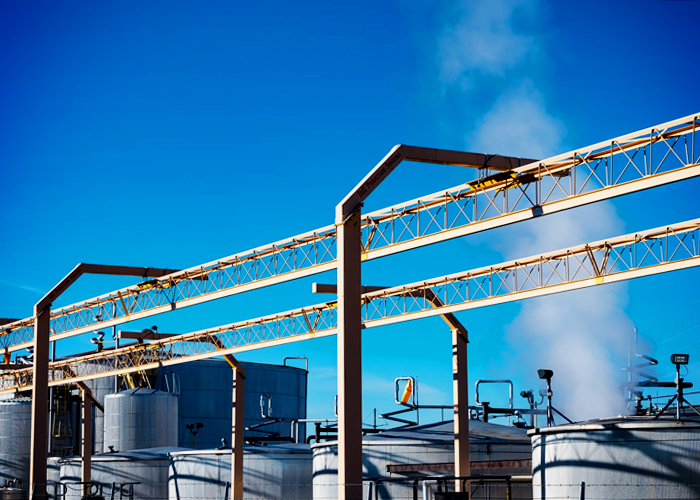 Foamglas impermeable industrial insulation solutions from Bellis Australia have been the industry-choice for insulating oil and gas storage tanks for many years. This is due to its light weight but high compressive strength and unique closed cellular matrix. It can effectively prevent moisture, water, and other, more harmful chemicals from infiltrating the tanks. Foamglas ensures that oil and gas storage tanks will remain safe from the threat of corrosion buildup, mould growth, and contamination plus thermal stress, sustaining their structural integrity for years to come.
Storage tanks are widely used to keep oil and gas safe and uncontaminated before they are subject to a refining process. Although they differ in size and installation, they both require one essential thing: they have to be insulated to prevent energy loss and damaging effects that may compromise not only the condition of oil or gas within but also the safety of personnel around the storage area.
Foamglas impermeable industrial insulation is made in compliance with industry and regulatory standards for insulating oil and gas storage tanks. The material is based on the mixture of recycled molten glass, carbon, and completely sealed glass cells, resulting in a closed-cellular matrix ideal for insulating cryogenic and thermogenic products. Not only does it keep the storage tanks insulated but it also prevents the possibility of leakage or spillage.
With an excellent compressive value, this impermeable industrial insulation helps the storage tanks relieve thermal stress. The lack of flammable components and hydrocarbon binders also ensures complete safety even when exposed to flammable liquids. With Foamglas, oil and gas storage tanks are guaranteed incombustible industrial insulation protection with long-lasting thermal efficiency and safety.
Foamglas is made available to Australian specifiers through Bellis. With an outstanding track record spanning more than four decades, they have successfully established a high reputation as a trusted supplier of the finest insulation solutions sourced from globally renowned manufacturers. Recognising the performance and capabilities of Bellis, Foamglas developer, Owens Corning has awarded them official distributorship rights of their product, which has greatly contributed to the local oil and gas industry.
For more information, contact Bellis or visit www.bellis.com.au today.