Foamglas Thermal Insulation Board: Installation Advantages from Bellis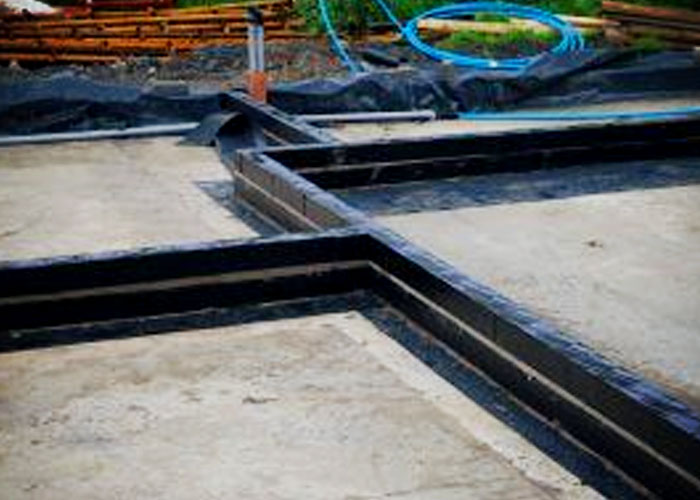 There are many reasons why Foamglas Thermal Insulation Board is popular with builders and specifiers; Based on millions of completely sealed glass cells, it features a closed and impermeable cellular structure, accounting for several advantages not readily matched by traditional products on the market. The sealed glass has been modified through a precise manufacturing process, resulting in an advanced thermal insulation board with exceptional strength, fire resistance, water and vapour tightness.
Foamglas was introduced to Australia by Bellis, a 48-year old Queensland company specialising in the field of insulation. Carrying out extensive works in the oil, gas, chemical, mining, and similar engineering industries, Bellis extended its scope overseas by forging a long-term partnership with Owen Corning, earning the exclusive distributorship of Foamglas Thermal Insulation Boards.
Why Install Foamglas Thermal Insulation Board?
Thermal and Acoustic Insulation
Foamglas boasts high long-term R-values due to its completely sealed and closed cellular structure. When installed in walls, ceilings or roofs, it can prevent heat or noise energy from entering or exiting the building for a noise-free and well-regulated indoor temperature all year round.
Fire Protection
Purely based on recycled glass, Foamglas does not contain binders, fillers, or any toxic or combustible materials that may start or aggravate a fire. In the unlikely case of fire, it will neither produce fumes nor spread toxic chemicals. The fire-rated insulation board will, instead,slow down the spread of fire, offering higher property protection and an extended period of time for occupants to evacuate.
Long-Term Performance and Stability
The closed-cell structure of Foamglas also resists the penetration of structural degrading elements such as moisture, common chemicals, moulds, and more. As a result, the thermal insulation board will remain stable even after many years post installation, reducing replacement and maintenance costs in the long run.
High Compressive Strength
Foamglas exhibits a superior compressive strength that protects homes or offices from extreme pressure and heavy loads. A high compressive load means it will not bend or shift, supporting the weight of masonry walls or any additional support components.
To find out more about Foamglas Thermal Insulation Board, contact Bellis or visit www.bellis.com.au today.