Visualise Paint Colours in Your Home with the Dulux Colour App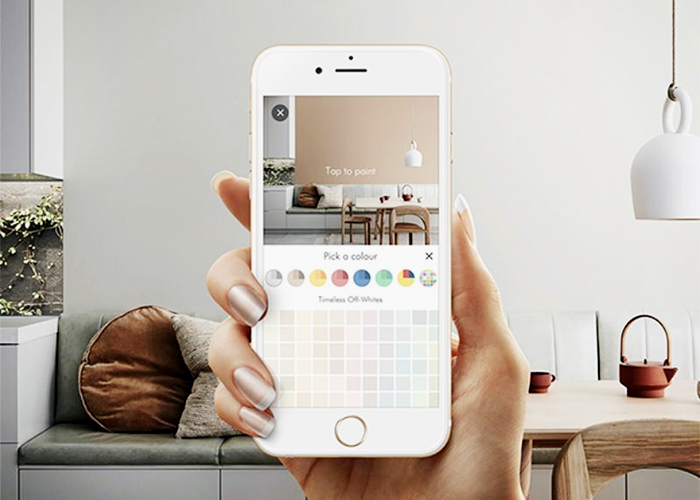 Dulux Colour App
The easy way to visualise colour in your home
The new Dulux Colour App is the ideal tool to help see how colour can create impact, softness or transform a space in your home before you even lift a brush.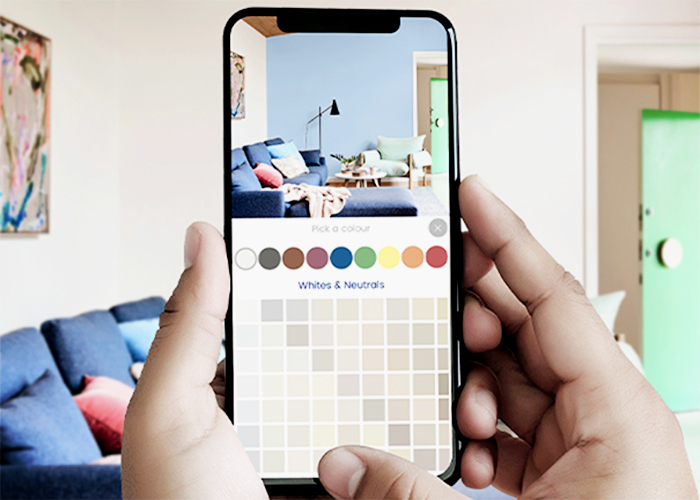 Visualise your colour
Select a photo of your room and use Dulux colour to virtually paint the area. This will give you an idea of what the finished project will look like and help bring your paint project to life. You can get started with our preloaded most popular colours palettes.
Remember to consider the lighting, avoid shadows, and try to use natural light, this will play a big factor in how the colours are displayed in your room.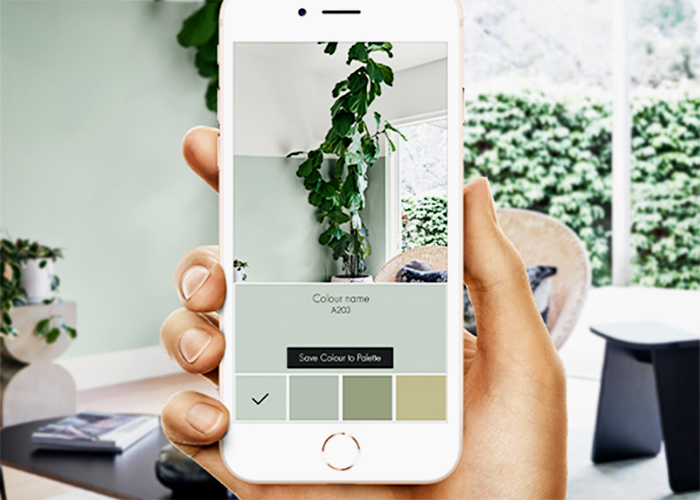 Match your colour
Dulux Colour allows you to sample a part of a photo and see the closest digital match from over 1,100 colours in the Dulux range. From there you can save the colour and use it in your colour schemes.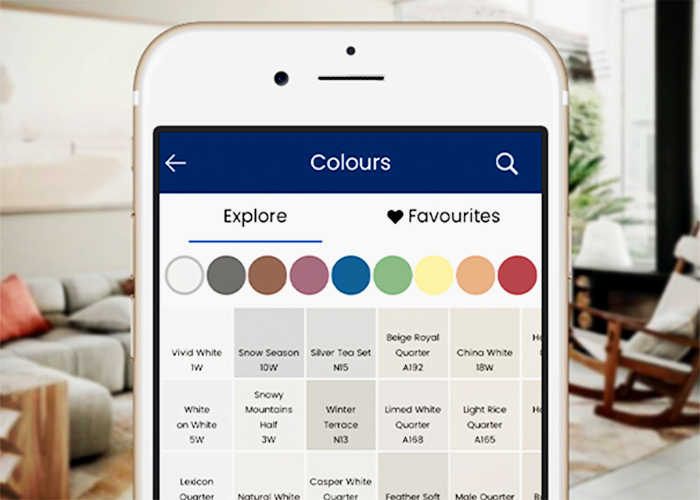 Browse Dulux colours
Dulux Colour allows you to browse through the entire Dulux range of colour from the ease of your phone. Select colours and add them to your palettes to test them in your home.
Dulux Visualiser Features
Visualise Dulux colour on your walls.
Match colours in your home.
Browse Dulux colours while viewing your room.
Save your project and share with family or friends.
Compare and view multiple schemes.
Locate your nearest Dulux retailer.
Download the Dulux Colour app on Android or iOS today.